Try our New Lighting Functionality!
Our updated landscape lighting tools give you up-to-date manufacturer data, automated electrical performance calculations, and integration with our 3D Connection.
3D Connection for lighting.
Limited Staff on January 20
Land F/X will have limited support on Monday, January 20, in celebration of Martin Luther King Jr.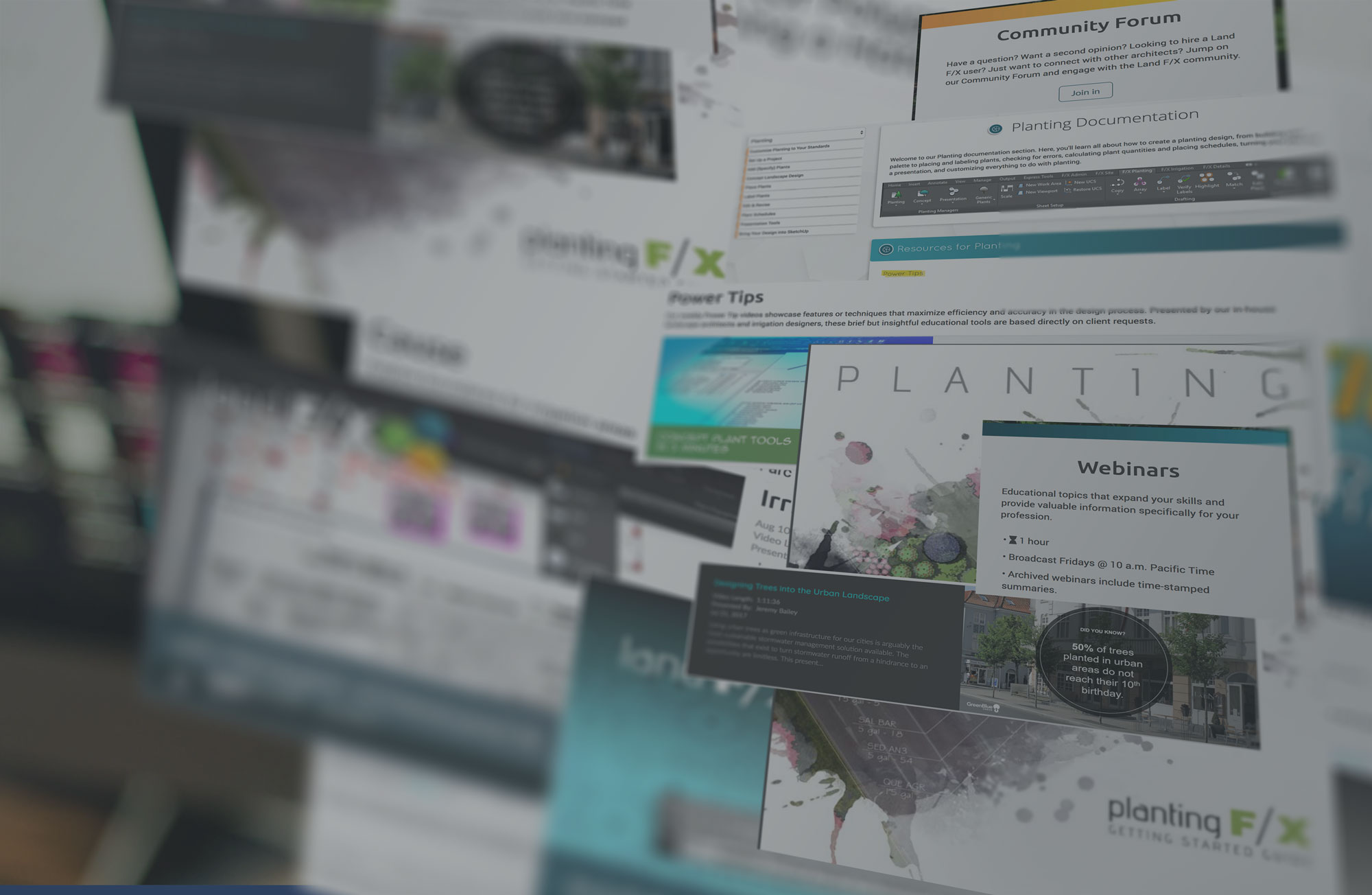 Land F/X Webinars for Beginners
This January, we're rolling out a three-part series of webinars perfect for Land F/X newcomers. Join us for a trifecta of Fridays at 10 a.m. Pacific Time.
101 First Steps with Land F/X
103 Matching Your Office Standards
Presented by Amanda Berry
Presented by Paul Houchin
It started as a father-son project in a garage.
Landscape architect David Farmer was having trouble integrating AutoCAD into his workflow back in the early 1990s. He sought programming assistance from his computer prodigy son, Jeremiah. Land F/X was born. Now, more than a quarter century later, Jeremiah and the rest of the dedicated (and lovably silly) Land F/X team continue to adapt AutoCAD to the needs of thousands of clients worldwide.
Get in touch
It's been a family company from the start. Land F/X co-founders Dave and Jeremiah Farmer take a photo break from a family barbecue.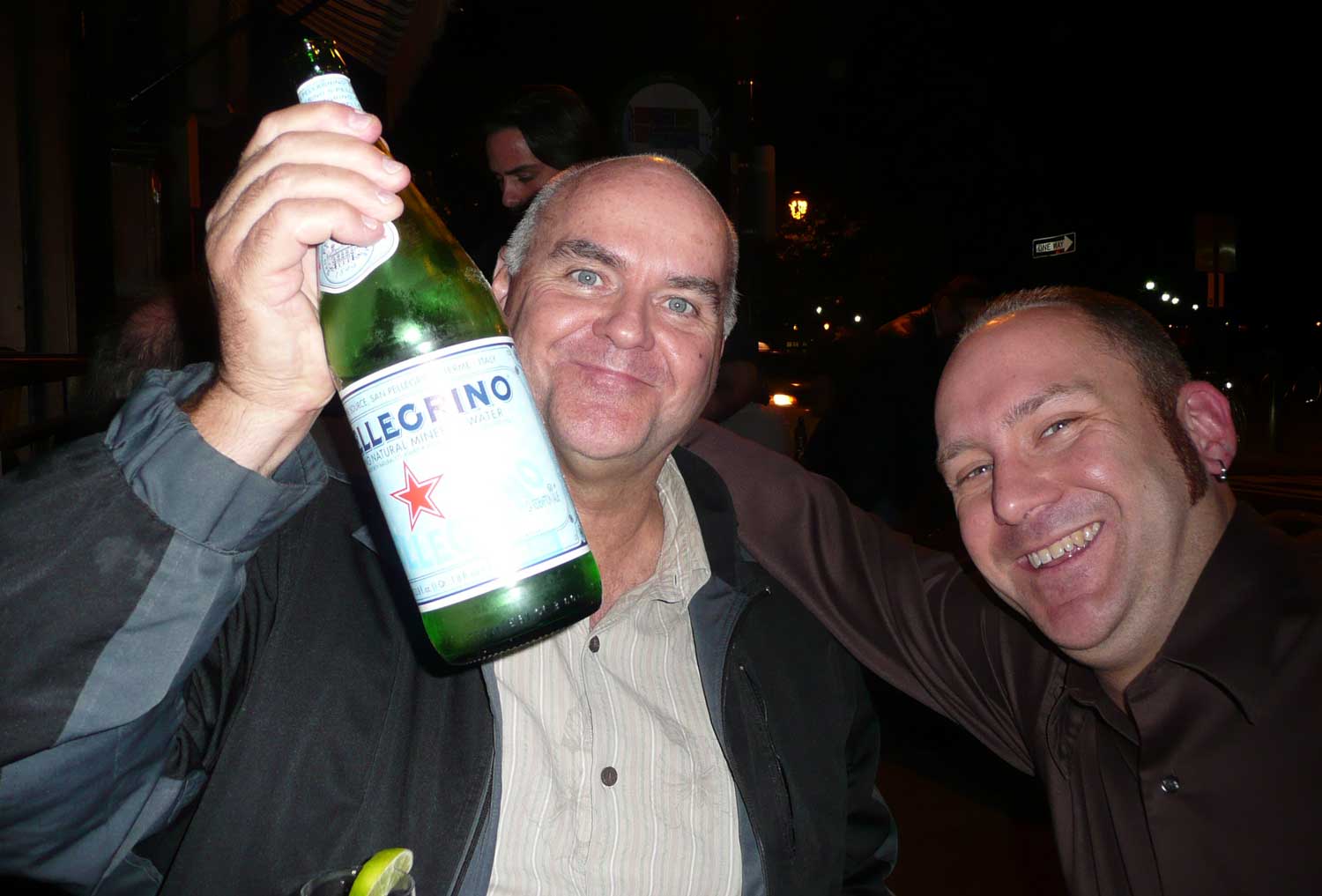 Cheers! Land F/X co-founders Dave and Jeremiah Farmer celebrate another successful trade show.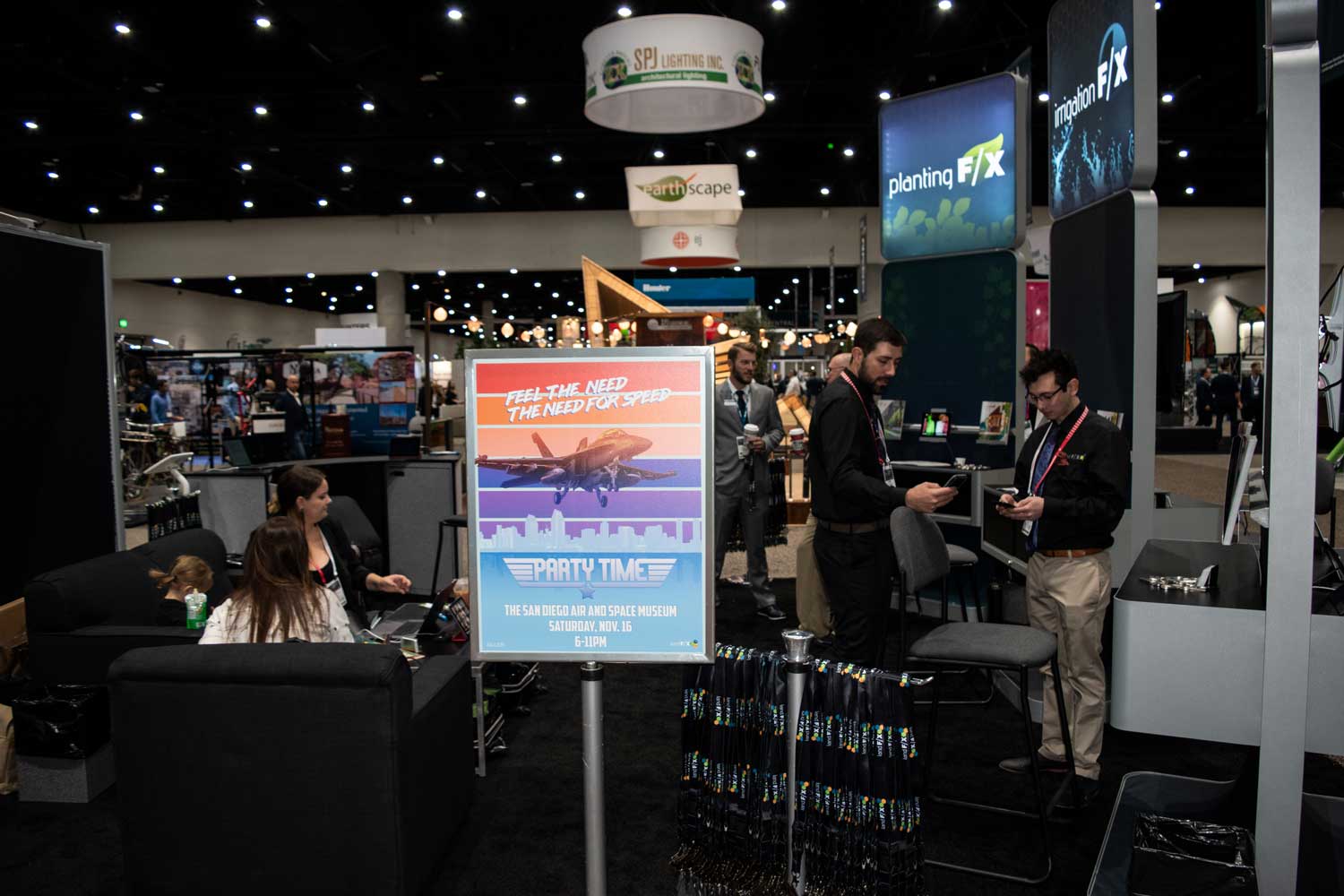 The Land F/X crew prepares the cabin for another successful trade show takeoff, ASLA 2019, San Diego.
The day's first visitors are ready to talk shop – and be wowed by the software, of course. ASLA 2019, San Diego.
The annual Land F/X party was a full flight at the San Diego Air & Space Museum. No switching seats! ASLA 2019, San Diego.
Land F/X celebrates the spookiest holiday of 2018.
A friendly face at the Land F/X booth, ASLA 2018, Philadelphia.
Announcement for our Rocky-themed blowout atop the iconic steps from the movie, ASLA 2018, Philadelphia.
Philly showed up to be knocked the F/X out, and we didn't pull any punches! Land F/X party, ASLA 2018.
Ugly Christmas sweaters abound. (But we have great personalities!)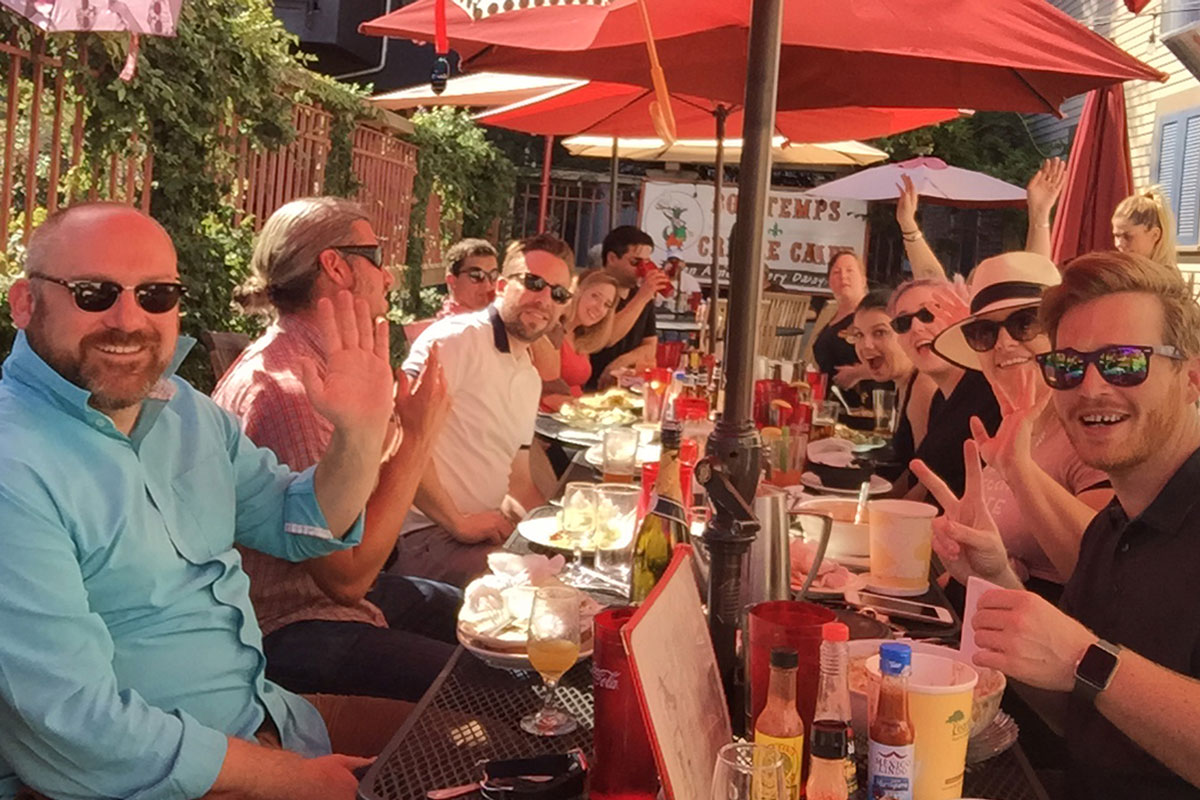 Who dat?! Spicy Creole lunch.
2015 ASLA Chicago Land F/X Party.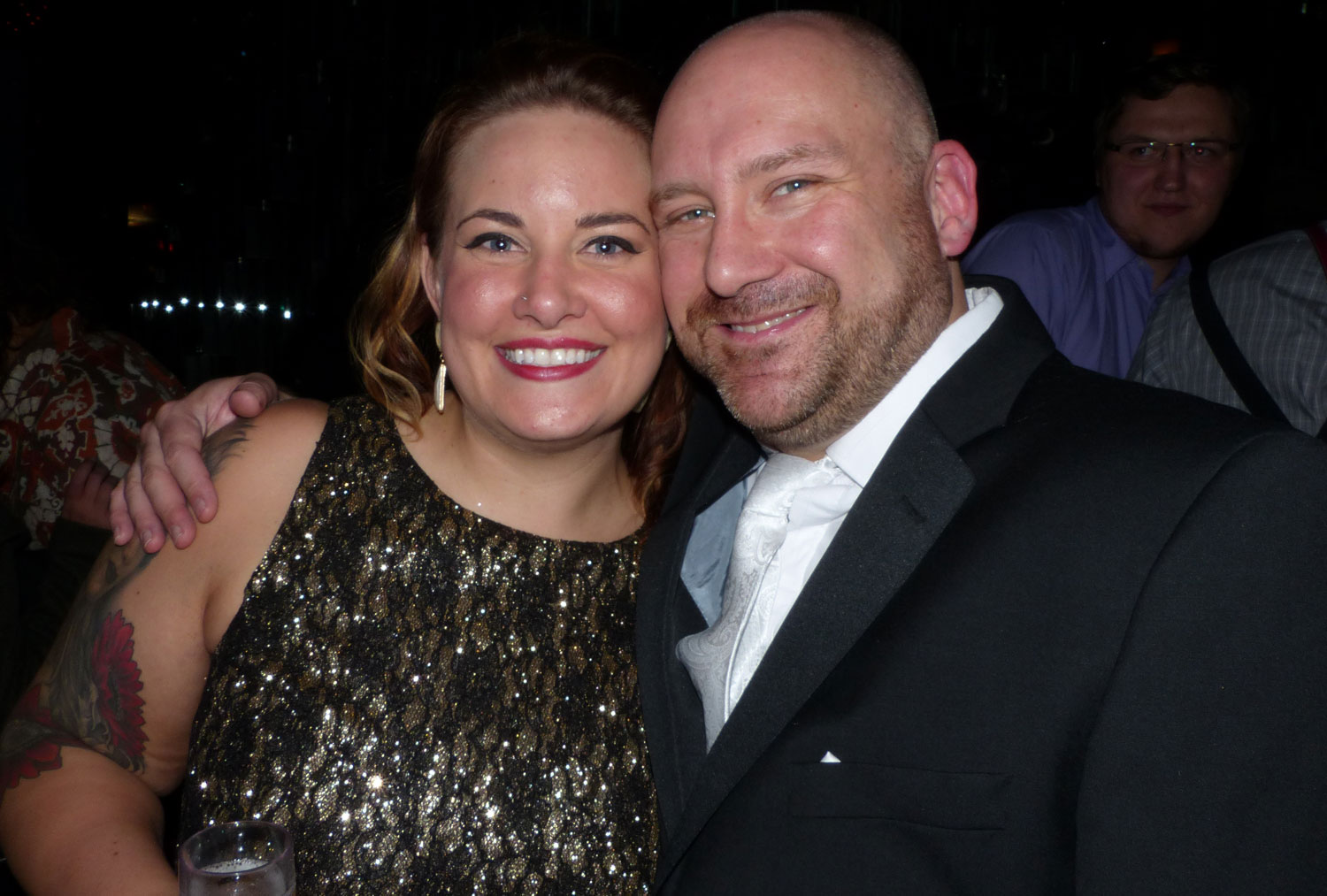 More shenanigans at the 2015 ASLA Chicago Land F/X party.
Land F/X crew, pre-Halloween lunch.
Bella, the Land F/X mascot.
Krystal (Land F/X COO) barely evades arrest for disorderly conduct at the 2017 ASLA Expo in Los Angeles.