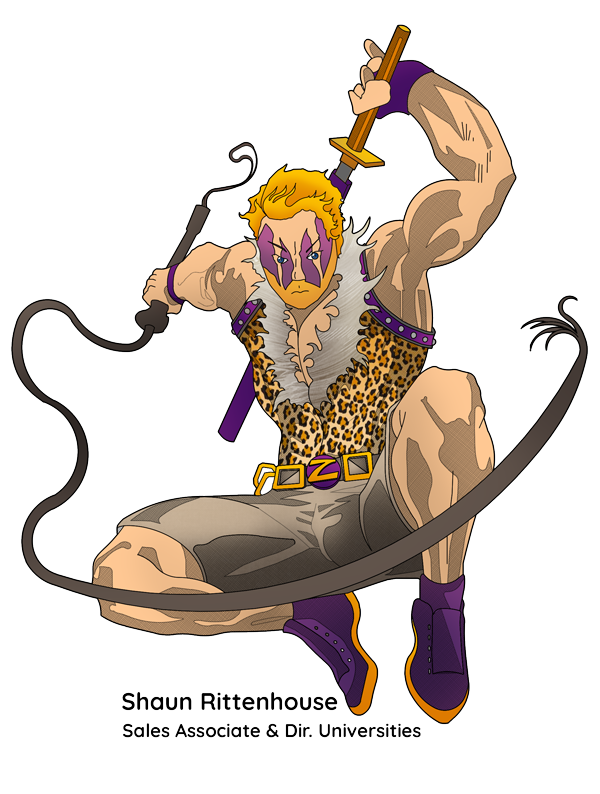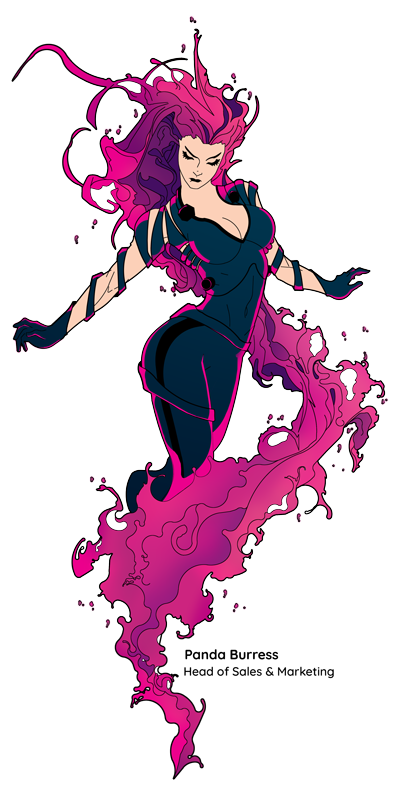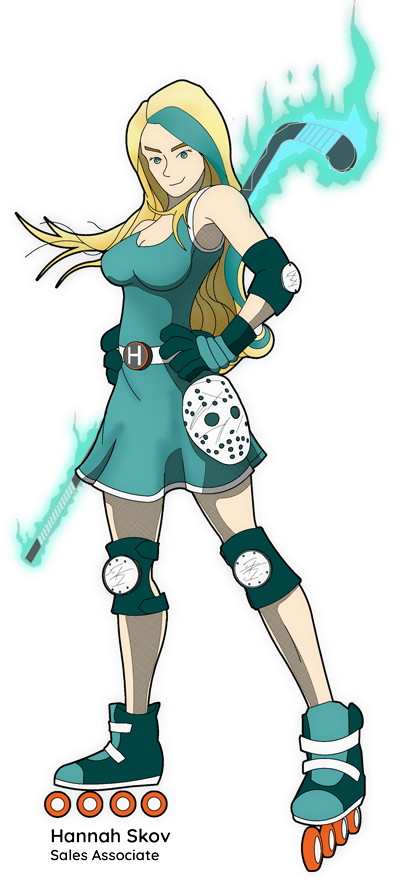 Looking for a payment plan?
Using PayPal Credit, you can finance your purchase with no interest if paid in full within 6 months.
Sign up »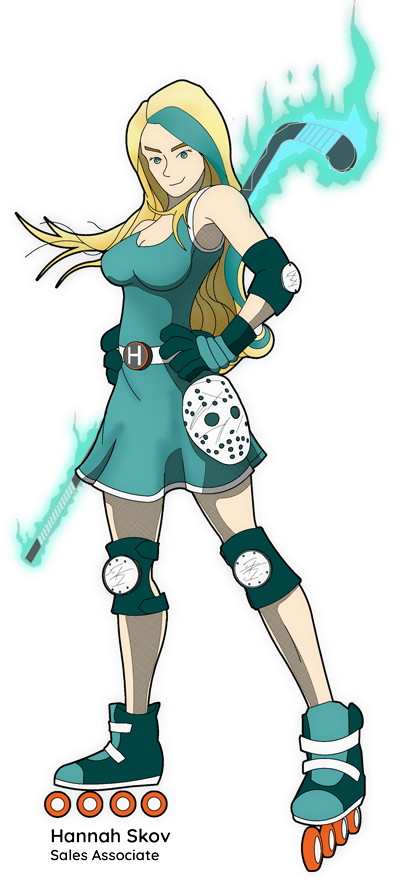 Technical Support
We pride ourselves on our world-class support. Call +1 805-541-1003. Go ahead and try it – see how fast you get through!
Learn more »
Cloud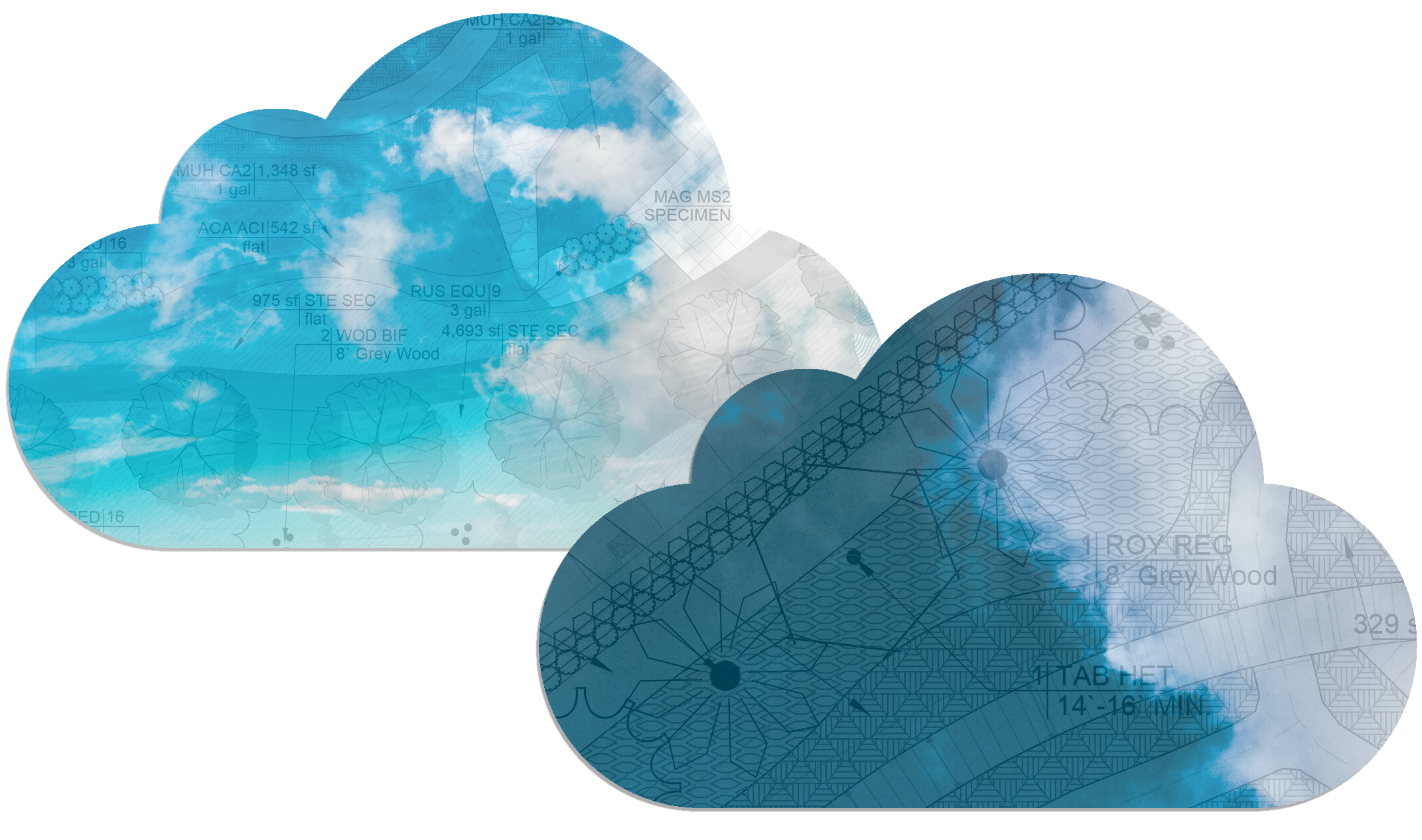 Tens of thousands of blocks are available on the cloud, and we're constantly adding to our collection. That means you can download what you need when you need it. Each time we add content, it's yours right away.
Learn more »
Training
Send your staff to Land F/X boot camp. Training resources are extensive, available online, and free!
Learn more »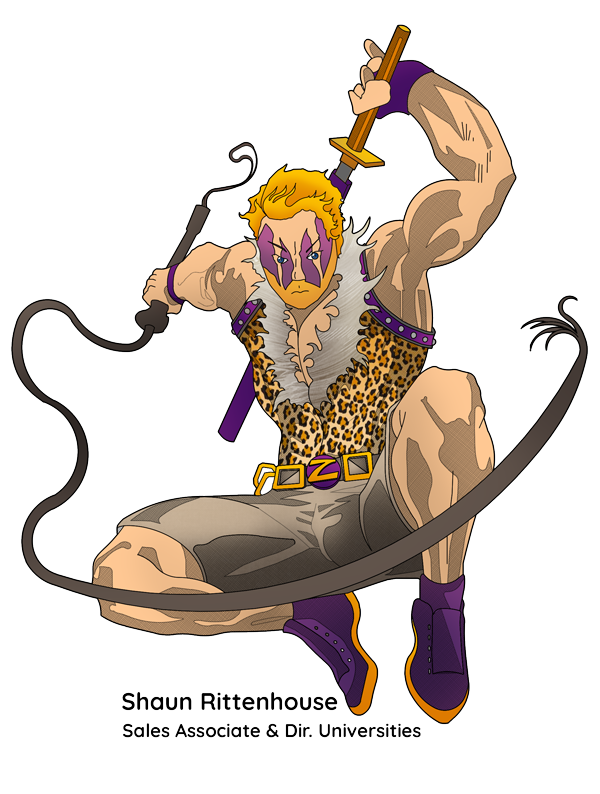 Updates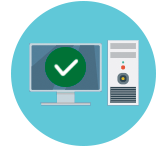 Our development team works tirelessly to improve the software, getting you new features and fixes. We average an update per week. Our record for a bug fix is 2 minutes.
Learn more »
Multiple Installs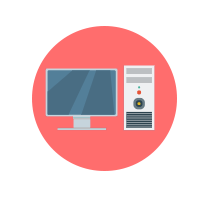 Install anywhere, on any computer. Re-installations are easy and unlimited. Your license goes where you go.
Learn more »
The fine print
Sale prices do not apply to renewals or F/X CAD upgrades.

30-day money-back guarantee.

Offer not valid with any other promotions or discounts.

Not valid for past purchases.

We will offer no extensions and no exceptions.

30% discount is valid from 11/1/18 through 11/30/18.

Black Friday 50% discount is valid from 11/23/18 through 11/26/18 only.

Tax will be applied to California purchases only.