Spec the latest products from your
favorite

manufacturers
Our database is constantly growing with site, hardscape, irrigation, and lighting products you can add directly into your plans in seconds.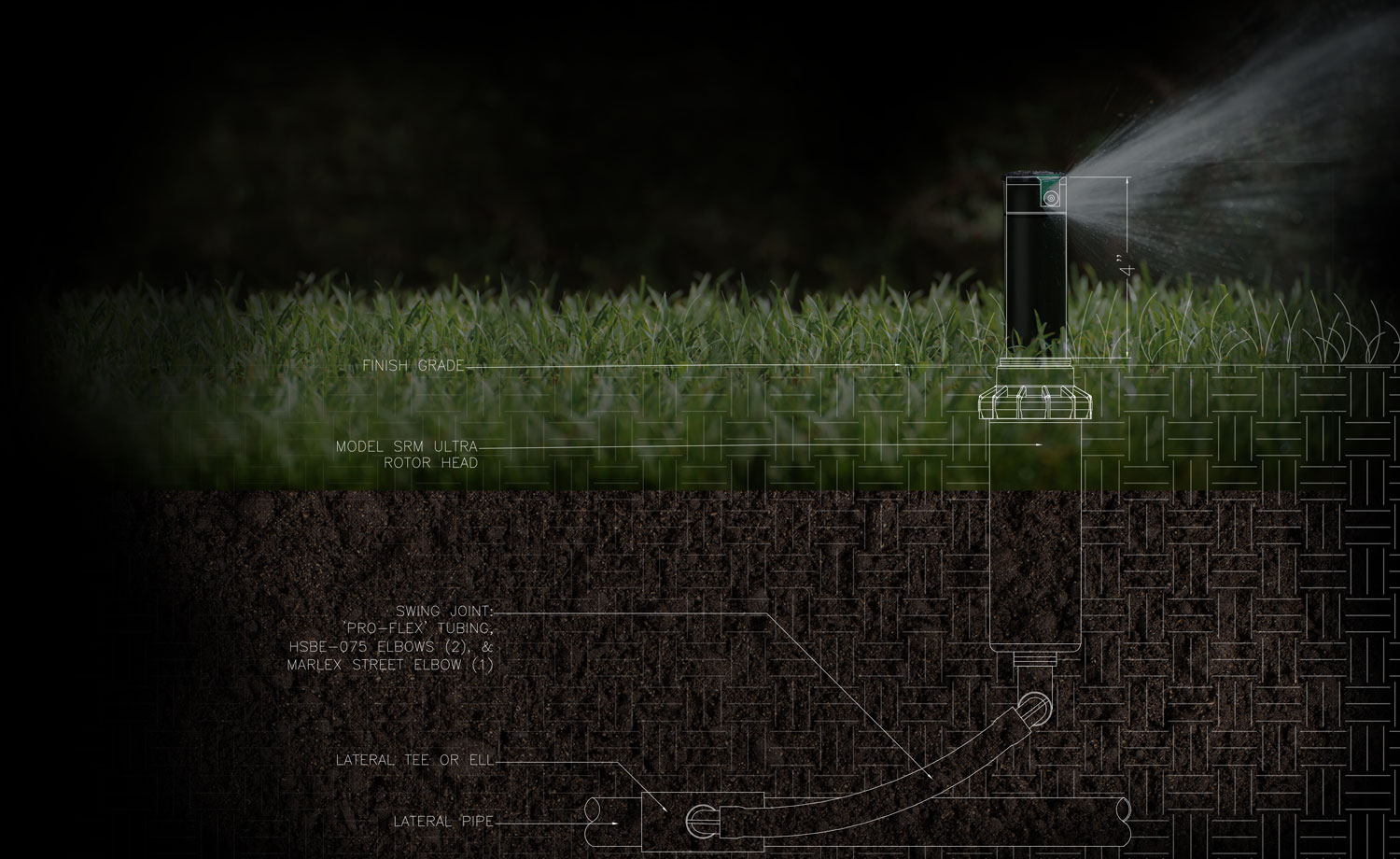 Recently added products
Every product is entered into our system by hand to ensure quality control. Each one has accurate performance data, product imagery, material options, 2D block representation, and 3D models where applicable.
Manufacturer Webinars Ready to take it to the next level? Get expert advice in the hour-long webinars from the manufacturers who produce the products.