Our Area Callout tool provides a quick way to label a closed region in your drawing with a Multileader (MLeader) callout.
Area Callout Overview
Open the Area Callout tool:
F/X Site ribbon, Area Callout flyout
F/X Site menu, Area Callout option
Or type FX_AreaCallout in the Command line
The cursor will turn into a pickbox.
Select a closed polyline whose area you want to call out.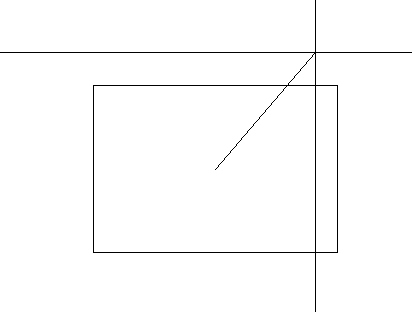 A callout leader will originate from the geometric center of the region you selected.
Click to place the leader.
Click again to place the callout.
The callout will be placed, and will show the area of the region.
If you make changes to the area of the selected region, use the REGEN command to apply the change to the callout.
Area Callouts and Slope Areas
Slope Areas work with our Slope Callout tool to apply a specific grade percentage or ratio to a closed polyline area in your drawing. Objects represented by any smart hatches within those closed polylines (Slope Areas) will have their quantity, volume, or area recalculated based on that slope percentage or ratio.
If you run the Area Callout tool and select a hatch or polyline inside a Slope Area, the area will be calculated based on the slope.