You may run into a CAD error that requires you to turn on your hidden files and folders in Windows.
You'll most likely need to make file extensions visible as well. Information and instructions
Open the Windows Start menu, and type File Explorer in the search box.
Select the File Explorer entry that appears at the top of the menu.
In the File Explorer, select the View tab, then select the Hidden Items option.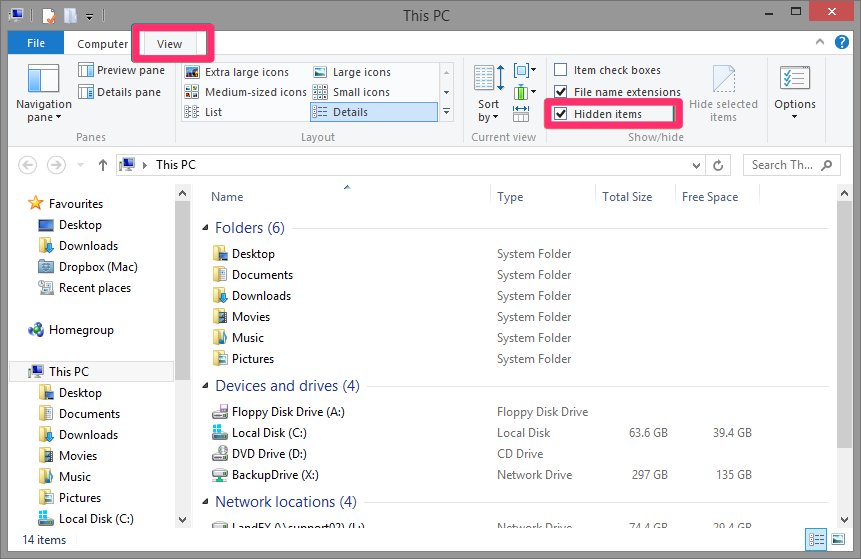 Your hidden files and folders should now be visible.