Issue
You need to clear out the temporary files and folders on your computer. You might be installing F/X CAD or attempting to perform another action that requires the clearing of your temporary files and folders, or your computer may just be running slowly or even crashing.
Solution
1. Open your Start menu, and type %temp% in the search bar.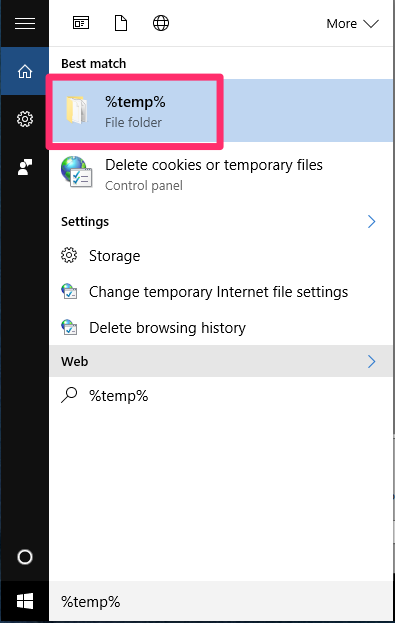 2. An option named %temp% will appear at the top of the menu.
Click this option to select it.
3. The folder containing your temporary files and folders will open.
You can now delete all files and folders in this folder manually.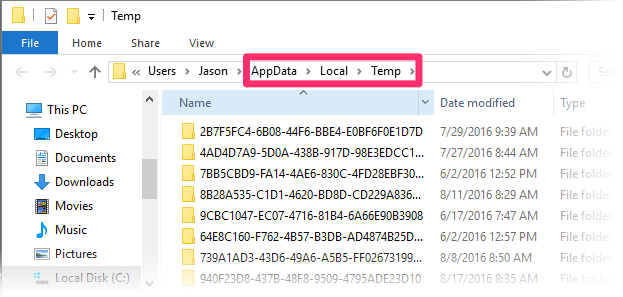 As long as you don't have any applications open, you can safely delete everything in the Temp folder. Windows may still say a few files can't be deleted because they are open.
Thanks to Lincoln Spector at PCWorld.