Issue
Your customized tree or shrub symbols are appearing in the Plant Schedule at an incorrect rotation.
Are your plants rotated at a strange angle as placed in your drawing but not in the Plant Schedule? If so, here's what to do.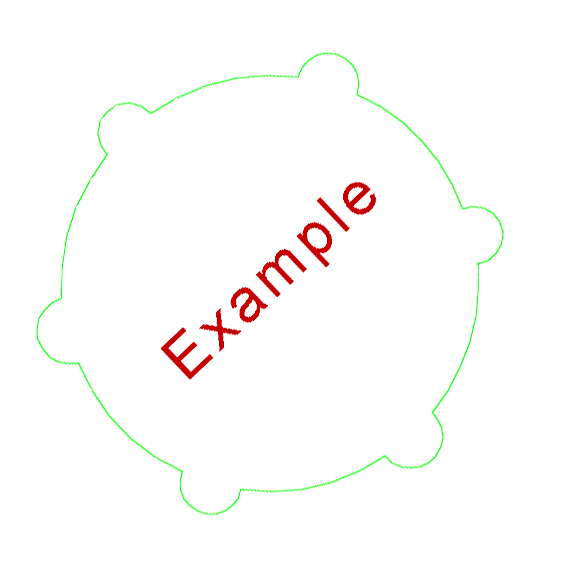 Cause
Custom blocks are scaled uniformly, so the Y scale is likely being entered for these blocks' rotation.
Solution
To address this issue, complete the following steps for each plant symbol block that is rotated incorrectly in the Plant Schedule.
1. Select the tree or shrub placed in your drawing, then type BEDIT in the Command line and press Enter.
2. Click OK in the Edit Block Definition dialog box to open the Block Editor.
3. The Block Editor will open. Verify that nothing is selected.
4. Type PROP in the Command line and press Enter to open the Properties panel.
In the Block section of the Properties panel, open the Scale Uniformly menu and set it to No.
5. In the Block Editor ribbon, click Save Block.
Repeat these steps for each plant whose symbol is appearing in the schedule at an incorrect rotation. Then delete the current Plant Schedule and place a new one.
The plant(s) should now appear in the schedule at the correct rotation.
You'll need to re-save these block definitions to the files in the folder LandFX/blocks/graphics/Plants.