We are pleased to announce the winners of the 2016 Land F/X Photo Contest
We were so blown away by the quality of images submitted this year! For one of the first times we received more images than we could use. All of the clients listed below had images chosen for use in this year's brochure. As being chosen they will receive an official award trophy as well as monetary compensation.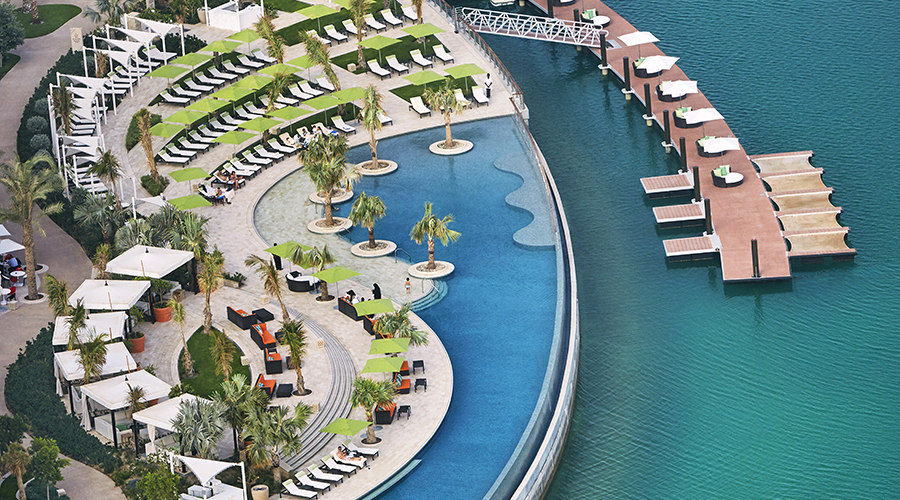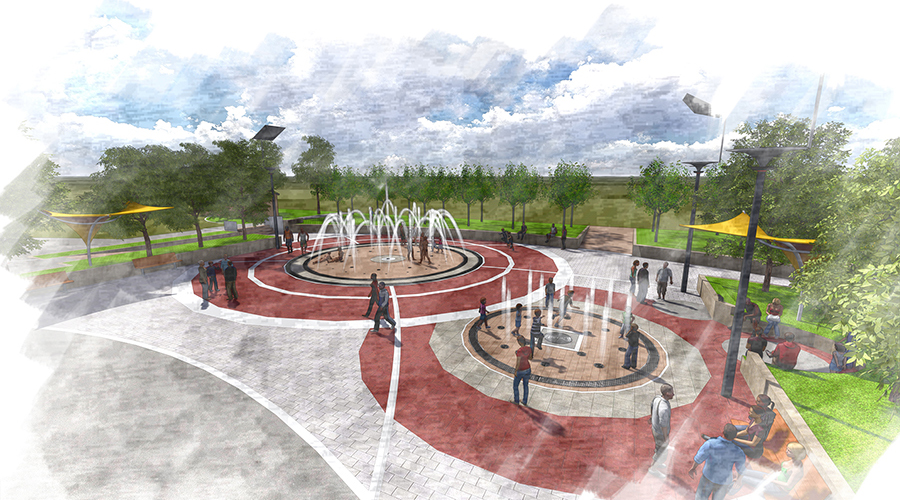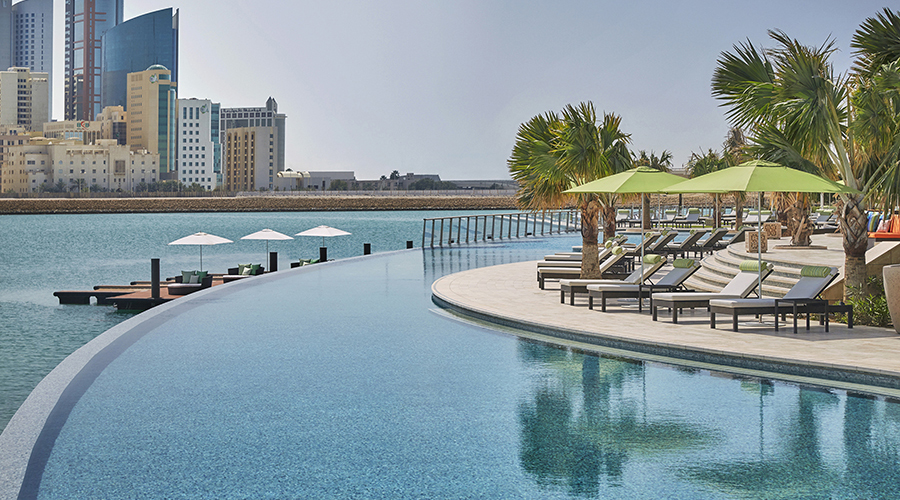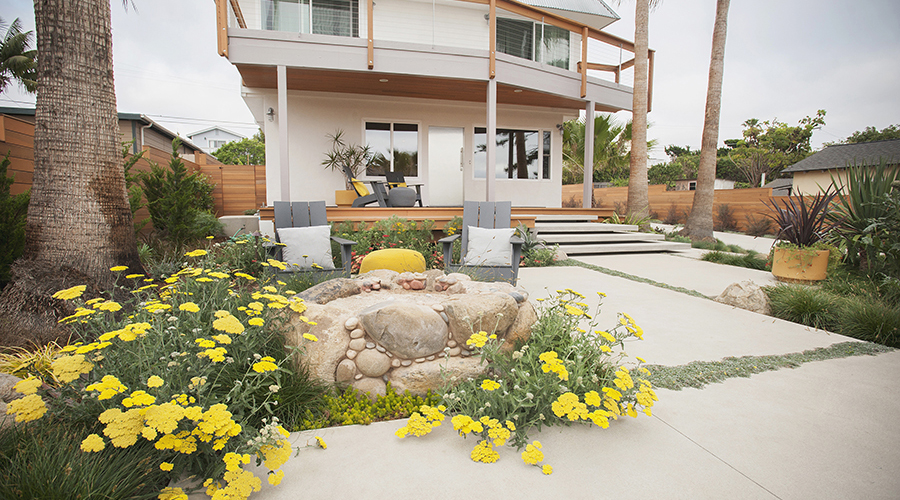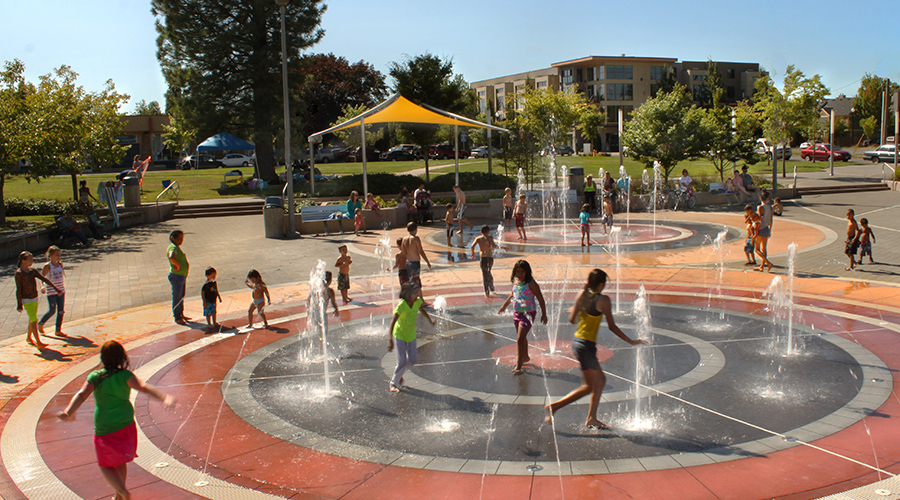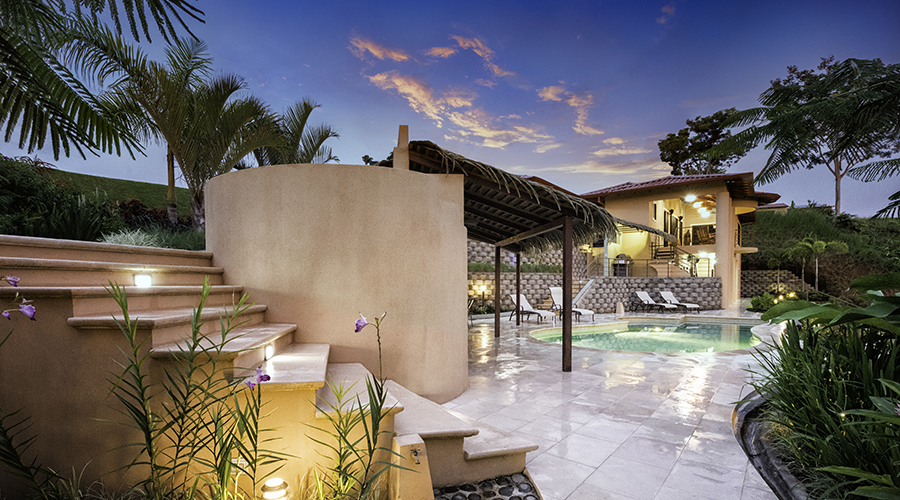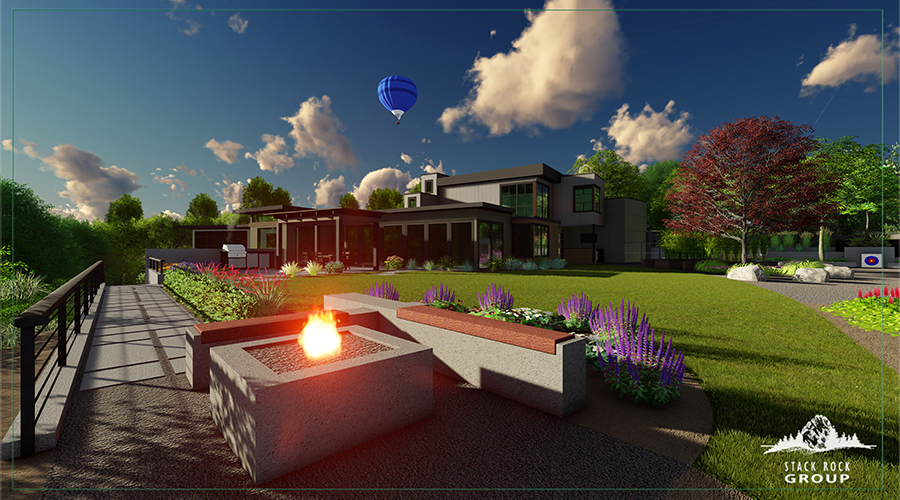 We want to thank everyone for their participation. Please note that your submissions this year are automatically qualified for selection for next years contest. As an example our client Falling Waters submitted some fantastic images in 2015 that did not end up getting used at that time. However, when putting this year's brochure together we discovered that they fit perfectly, and as such they now win an award. So please know that we will be looking at your photos, even if we didn't pick them this year.
You can view the final brochure here.
Thank you again everyone!
Award
Winner
Cover Shot Award
EDSA Inc.
Four Seasons Bahrain – Bahrain, Persian Gulf
Trifecta Award
Land Expressions
CAD files, SketchUp rendering, and finished project photo.
Multiple Shots Award
Falling Waters
We used many of Joe Garcia's fantastic landscaping shots in the brochure.
Excellence in Details
True Nature
We were able to showcase the detail system using a combination of their pdfs and finished project photos.
Excellence 3D
TYL Landscaping
To show off our SketchUp plugin we used YTL's cad file, SketchUp file, and Lumion rendering.