We received some truly spectacular entries this year – more than 800, in fact. Our sincere thanks go out to all of you who submitted.
---
Our big winners
Congrats to the recipients of the three primary awards. We took our time deciding who would take home the "big 3" prizes. With so many great photos to sort through, we felt more than up to the task!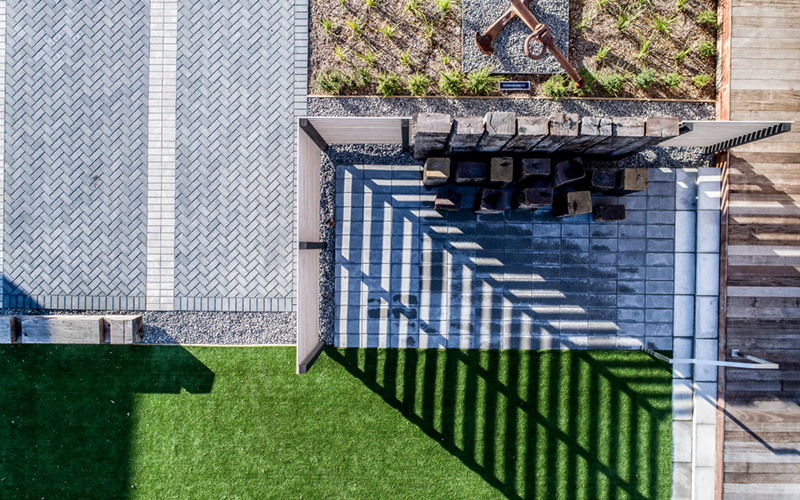 ---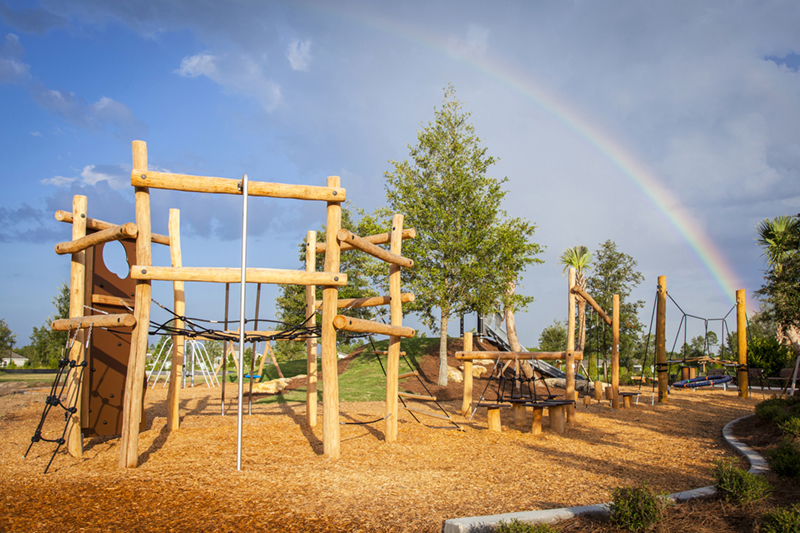 ---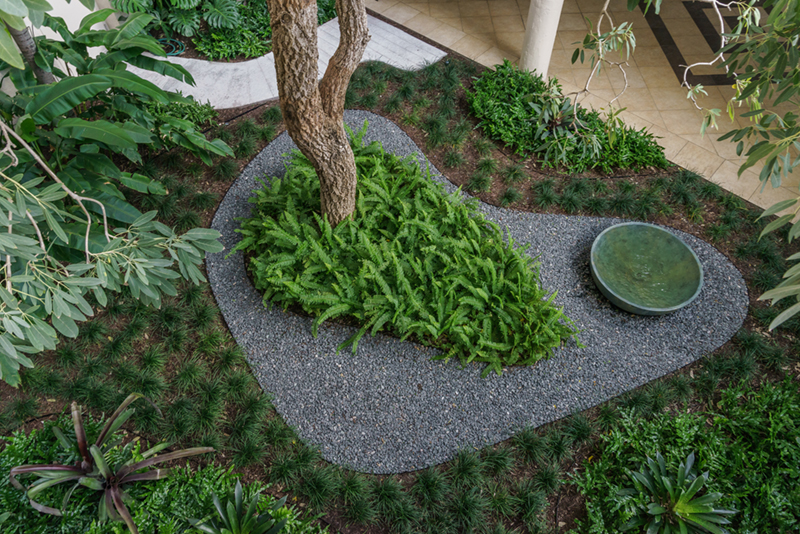 ---


Category winners
From planting to irrigation, 3D models, and details, our contest categories give entrants a chance to shine in several possible arenas. After much deliberation, here are our picks for the best image in each category.
Confluence
Client since 2012
Neapolitan Award
This award recognizes cumulative excellence in a plan, 3D rendering, and project photo.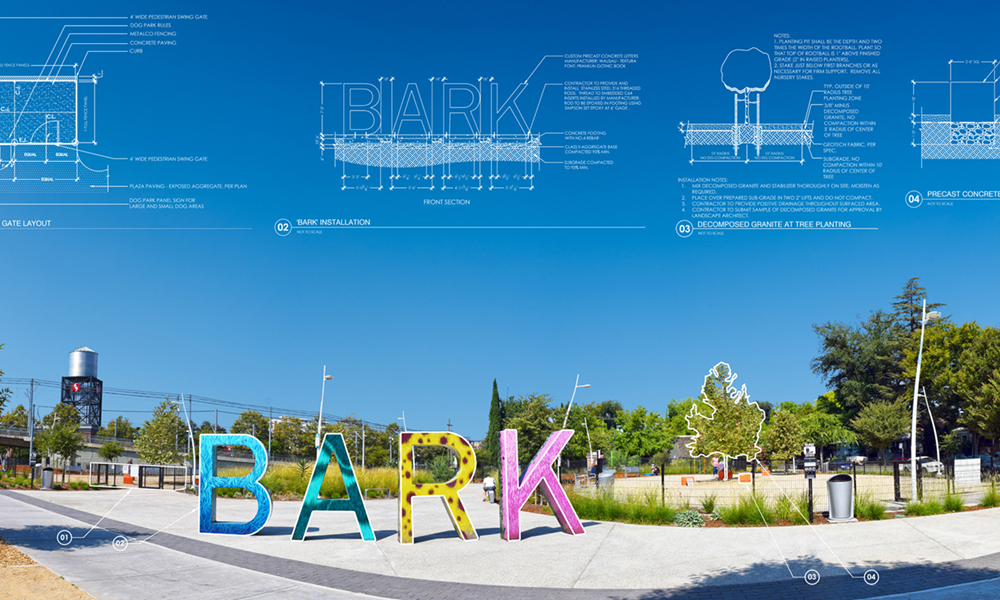 Quadriga Landscape Architecture
Client since 2015
I Spy Award
We asked for an inspired, creative take on a completed project, and this photo delivered!
Cadence
Client since 2015
Dreamscape Award
This landscape isn't just laid out well – it's presented in a way that enhances its inherent beauty.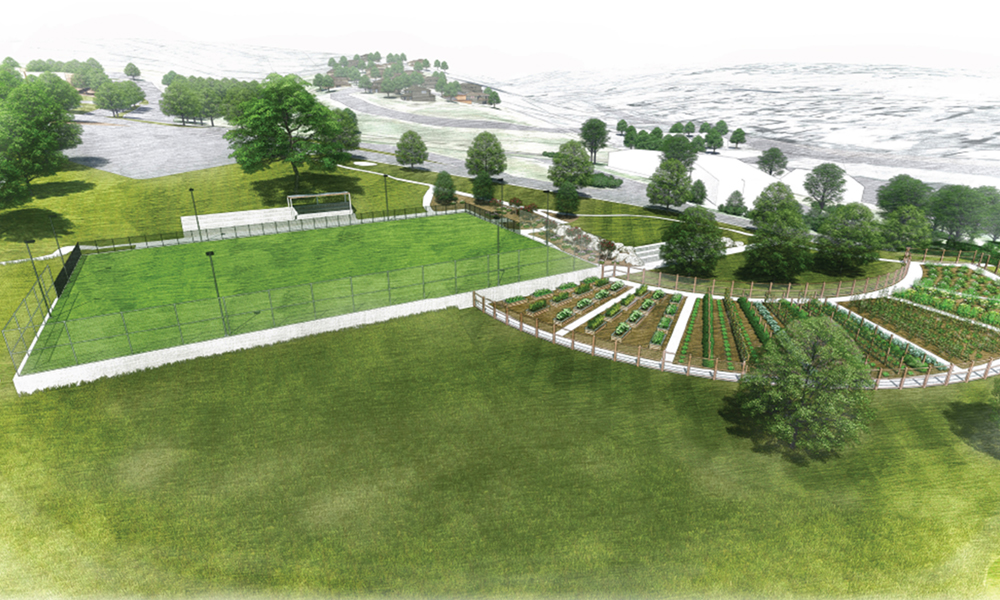 Stack Rock Group, Inc.
Client since 2013
Creator of Worlds Award
This project came through in vivid 3D, with a magnificent SketchUp model.
Quadriga Landscape Architecture
Client since 2015
All Systems Go Award
This entry combined an attractively drafted irrigation layout with a stunning project photo.
Mills Design Group
Client since 2013
Attention to Detail
There's an art and a science to creating a great detail, and this one nailed it on both counts!
---


Featured shots in this year's Land F/X brochure
Our clients' project photos are our favorite way to show off what our software can do in the right hands. These excellent examples caught our eyes and took us to school.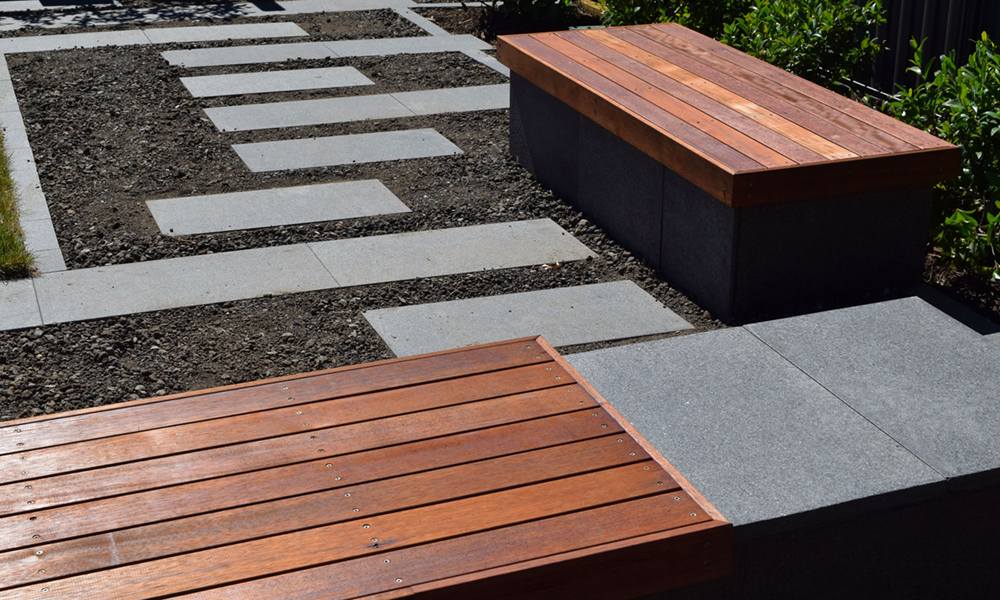 Easycare Landscapes
Client since 2015
Rob Maday RMLA
Client since 2011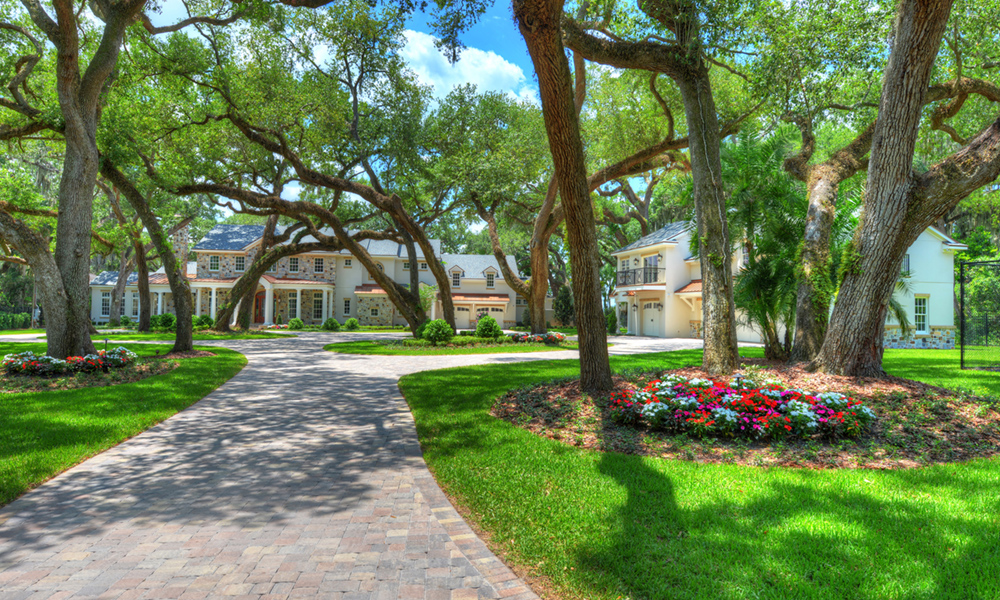 Mills Design Group
Client since 2007
Goom Landscapes
Client since 2015
Lorax Design Group
Client since 2009
Confluence
Client since 2012
Knaak Design Group
Client since 2015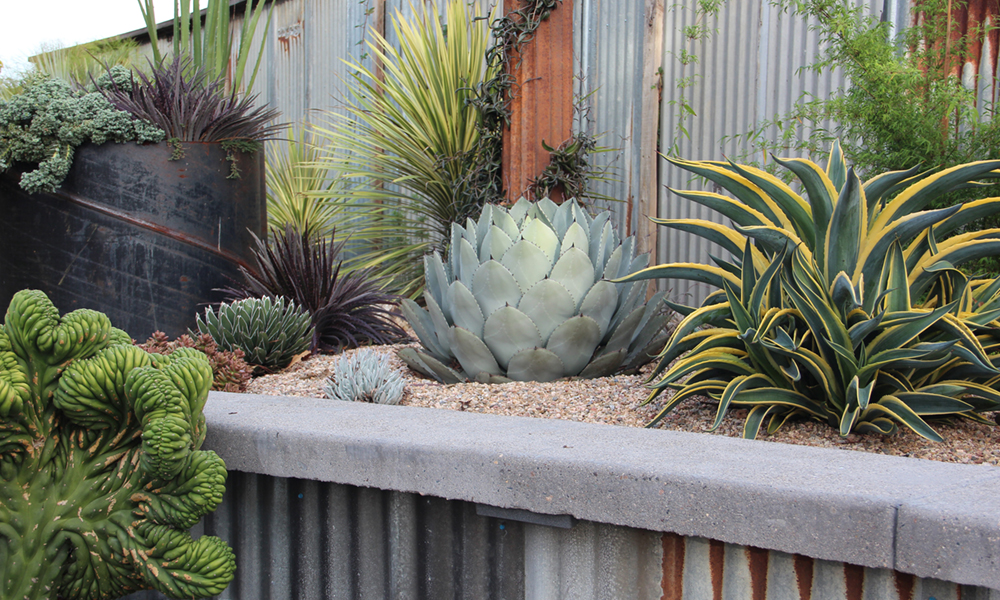 Gardens by Gabriel
Client since 2015
---


See how the winning shots are used in the 2017 brochure:
Download Full PDF