Land F/X Article Opinion




Make Roof for the Roof
Make Room for the Roof

Real estate values are rising, modern living spaces are shrinking, and it's hardly surprising that gardens and nature spaces are the first casualties of the concrete, urban world. But with a little imagination and construction integrity, you can create the room to reintroduce beautiful and interactive nature to our work and living spaces.


Photo by: Andreas Walker


Living roofs reduce greenhouse gases, integrate fluidly with surrounding nature, reduce the urban heat island effect, and provide energy-conserving (read: money-saving) insulation.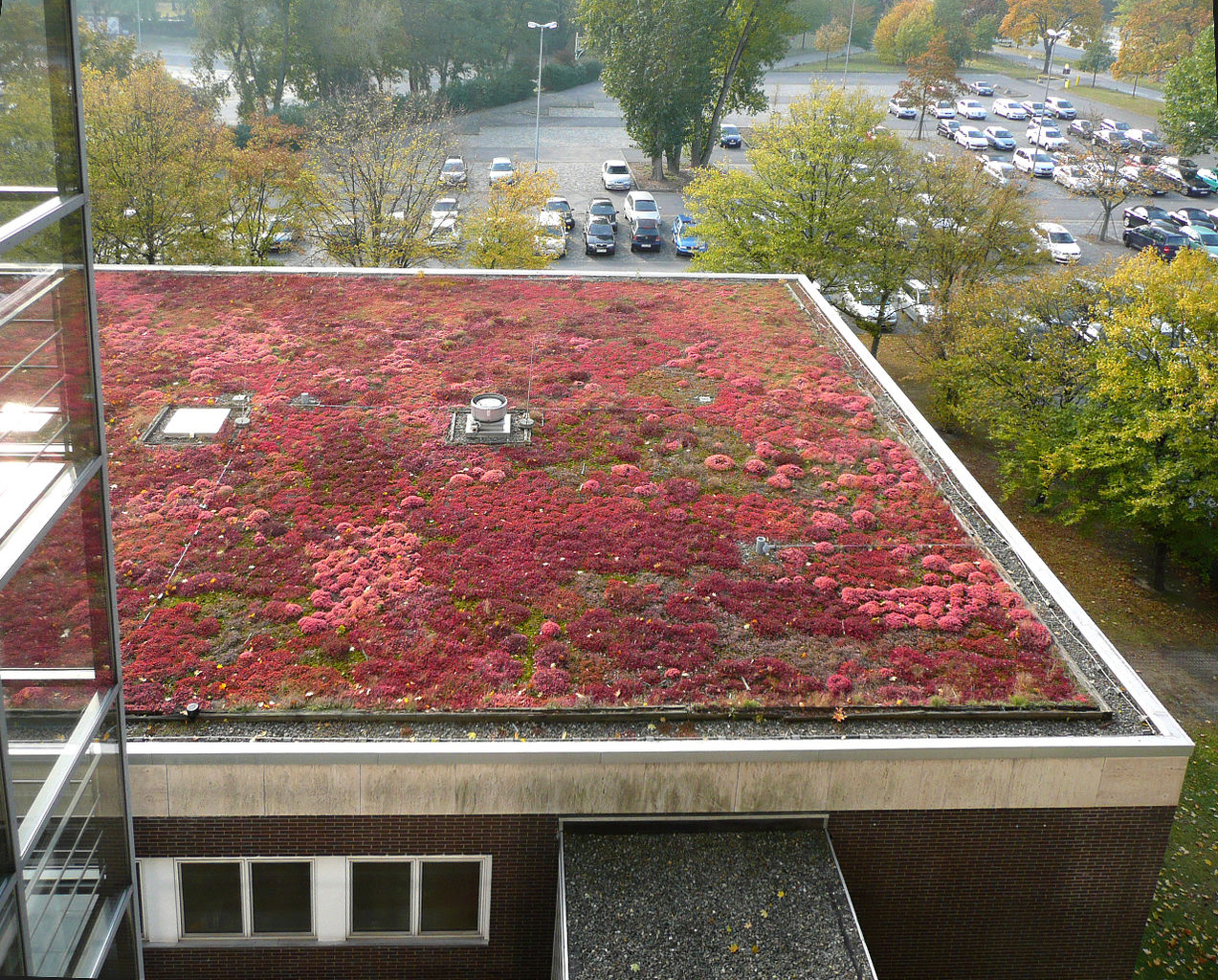 Photo by: Axel Hindermith


It's not some harebrained modern fad either. Scandinavian structures have incorporated living rooftops for quite some time. Made from cheap, ubiquitous materials, sod roofs are extremely insulating – warmer in winter, cooler in summer. From there, it's a short step (or an average-sized ladder) to a sky garden.

While many of these rooftops are inspiring, the additional weight added by plants is a necessary consideration. If not careful, you may be forced to wear a hydrangea as a hat of shame when the ceiling caves. To prevent this unfortunate fashion accessory, many structures with roof gardens are designed specifically to handle the extra weight.

It may be easier than you think to convince people that the space they've paid for should be used to the fullest. You can learn how to design a structurally safe living roof through a continuing education course like AECDaily.

– Kyler Gronner