Raising the (Green) Roof

An opinion by Amanda Berry
Landscape Architect and Land F/X Support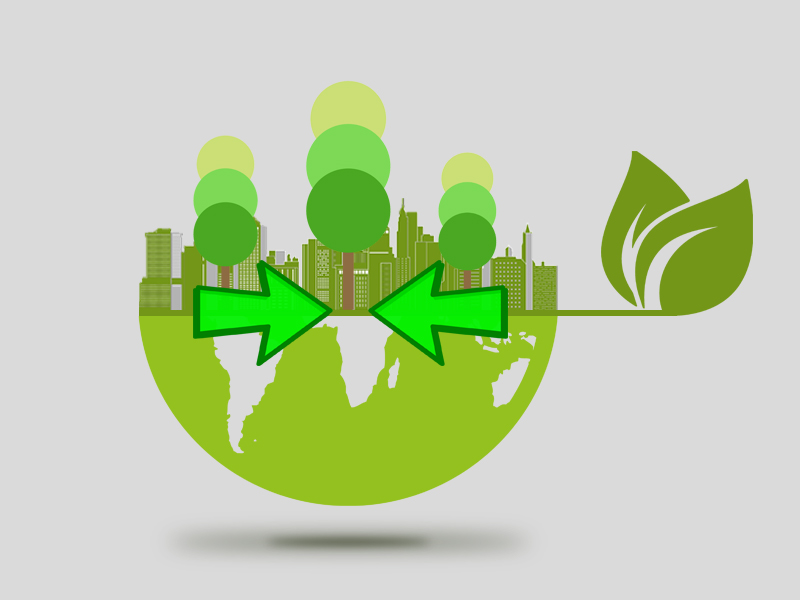 Toronto's Hotel X, featured in Maglin's recent newsletter, is a great example of good city policy promoting a culture of sustainable design. It boasts 6 green roofs, extensive underground rainwater collection for irrigation, energy-efficient building design, and a great programmed plan to continue reducing waste into the future.
Toronto has implemented progressive development policies, including green roof requirements, that are now paying off with projects like Hotel X. The green roof policy was introduced in 2009, right when I started working as a landscape architect in the region, and has been a source of increased acceptance of green roofs and high-efficiency design in general. The policy has influenced the cities and towns surrounding Toronto as well.
It takes a lot of work to change public perception to where eco-conscious is the norm in a city, and this article reminded me how quickly that effort can pay off. Landscape suppliers are offering more eco-friendly products to meet the demand, while expectation is growing for new builds to enhance the environment. In particular, the exhibition center area where Hotel X is located has both literally and figuratively become greener every year since I was a kid going to the Canadian National Exhibition (CNE) and Ontario Place, and I've watched the same trend across the entire city the past 15 years. We need more of this.
Read the
Maglin news article
.