Project created using Planting F/X.
Designed by Falling Waters Inc.
Yearly subscription: $575
Planting F/X is a plugin for CAD, Revit®, Rhino®, and SketchUp® specifically for landscape architects.
Design more, work less. Automatic quantities, error checking, instant schedules, and fast revisions.
FEATURES INCLUDED
Click on a feature to learn more
Design how you want. Go where you're needed.
A single license gives you access to all our planting tools on every platform your jobs will require. Learn more about the specific features in each plugin.
Unlimited Technical Support
Any time you have issues with or questions about the software, reach out and get world-class support from us. You can submit a tech support ticket, email, or call. (Phone hours are 8 a.m. to 5 p.m. Pacific.) Bottom line: If you're having trouble, we're here to help – it's that simple.
Call us: +1 805-541-1003
Email us: support@landfx.com
Your support covers: installation, activation, usage questions, training videos, plotting, crashing, opening & saving files, customization, hot fixes, and service pack object enablers.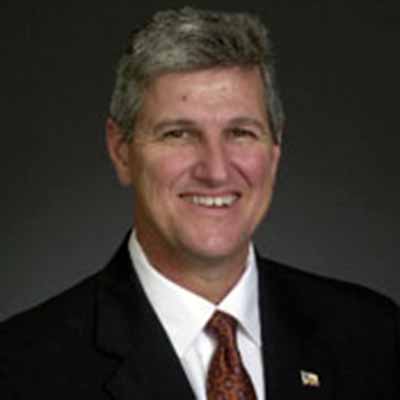 I just won a bet with my wife. She said you guys wouldn't get back to me [about my technical support issue] until Monday, and I told her you'd get back to me within 5 minutes!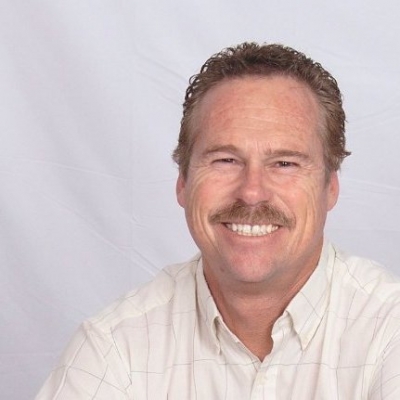 We've been using Land F/X for over 20 years now and the technical support and professional team of trained staff have helped keep us happy and productive.
You guys are truly the best tech support team I have ever encountered in any industry!
The technical support that Land F/X provides is second to none. Anytime we have had questions, the support staff has gone above and beyond to resolve and clarify any issues. Meet our team
Weekly Updates
We update the software at least once a week, typically each Friday. Bug fixes are often sent to users the same day. Virtually every weekly update includes at least one feature or fix that originated from a tech support ticket from that week.
Power Tip Videos
We're continuously investing in your successful training. Learn the latest planting features and techniques in these weekly three-minute videos.
Live Webinars
Live interactive presentations, also recorded on our website.
Latest webinar:
Most recent Planting webinar:
Constantly Updated Documentation
We turn every question a user asks about the software into detailed documentation. Take a closer look:
Getting Started Guides
Instructional and printable PDF booklets that walk you through the basics. Download them here:
INSTALL
Exactly how you want, at no additional charge
Data Storage
Cloud
Access the most recent, accurate versions of your data and content from any location with Internet access, with full encryption, security, and backups. Share licenses and data across multiple installations and locations.
Local
Don't want to store your data, content, and licenses online? No problem. With our Local option, it's all hosted on your computer or server. You can still download all the content you need on demand.
Installation
Multi-User
Work seamlessly with Land F/X users across your entire firm, accessing your project data, preferences settings, blocks, hatches, details, and your entire pool of licenses from a central location on your server or shared online folder.
Single-User
Only have one designer in your firm? Keep it simple, with everything hosted on your office computer or laptop.
Wondering how many licenses to get for your office?
The number of licenses you have is the number of people who can use the software at one time.
What you'll need:
One of the supported platforms:
— CAD®, version 2019–2024
— Revit®, version 2022–2024
— SketchUp®, version 2019 and above
— Rhino®, version 6 and 7
Windows Computer or Parallels
What does your subscription cover?
World-class technical support (phone and email)

Weekly updates, including new features

Training resources, live webinars, quick Power Tip videos, PDF Getting Started Guides

Updates to our block libraries and plant & manufacturer databases

License transfers, including multi-install license sharing

Re-installation capability

Access to our 3D plugins for SketchUp®, Rhino®, and Revit®