Tools for your discipline that add on to CAD
Requires
or AutoCAD 2019-2023.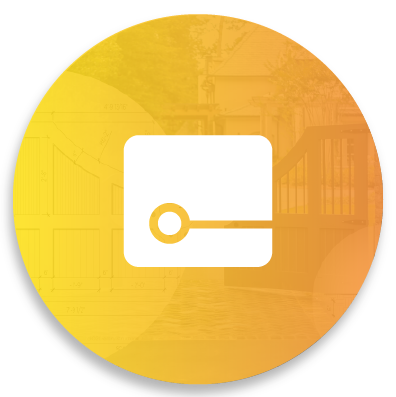 Details
One simple organization system. Zero lost details, infinite peace of mind.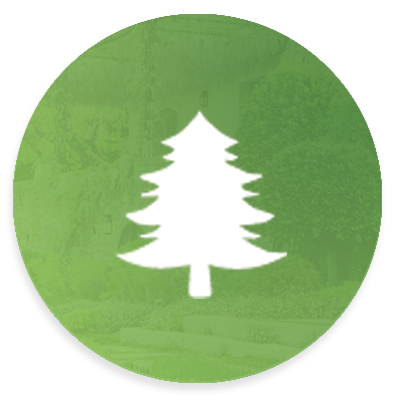 Planting
Design more, work less: Automatic quantities, error checking, instant schedules, and fast revisions.
Irrigation
You design, we calculate. We can accomodate this rigorous engineering process from start to finish.
Learn more about the features in the software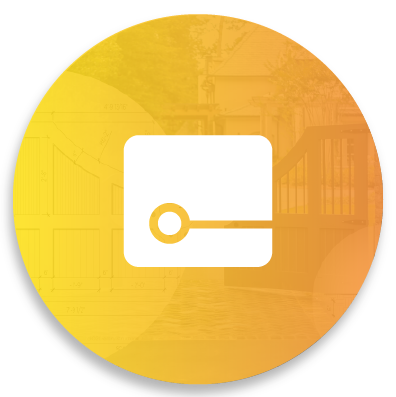 Details
Our detail management system makes it easy to customize, design, save, edit, call out, and organize your details. Working with AutoCAD details has never been this easy!
CAD Engine made just for you
Requires
or
.
F/X CAD
F/X CAD is a genuine Autodesk AutoCAD engine for Land F/X users, sold and supported by us.
Learn more »
Buy now »