Filter selection and sizing guidelines
Ron Krause of Amiad Water Filtration Systems will walk you through a structured method for choosing the proper filtration technology, including arriving at the correct filter type and size for your site. You'll learn about when and why you might need a water filtration system, and how to achieve an optimal performance-to-investment ratio with your selection....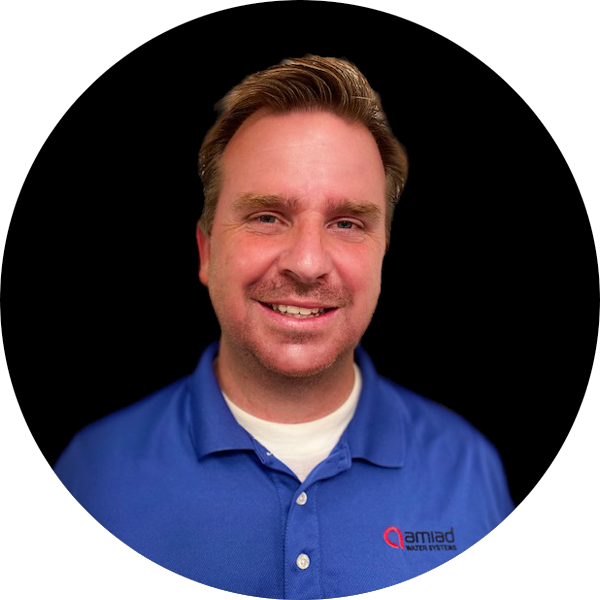 Presented by Ron Krause of Amiad Filtration Systems
Broadcasting live: May 07, 2021
Design a Vertical Planter
Learn a new skill with a simple application that can be extrapolated to many other scenarios. We'll take a simple vertical planter, where the plant symbols and irrigation system would normally stack on top of each other in plan view and be illegible, and break these items out into a legible planting plan with connected irrigation that any contractor should be able to read, understand, and build exactly as intended. We'll use tools such as Detail ...
Presented by Amanda Marin
Recorded: Apr 30, 2021
Intro to Water Gardens
Scott Finn of The Pond Guy has a wealth of experience creating ponds and other eye-catching features that contribute to a stunning water garden. In this guest presentation, Scott will go over some of the key components of water gardens and discuss feature types and placement. He'll also go into some of the more technical requirements of water garden design, including environmental impact, liner and pump sizing, as well as basic pond design, const...
Presented by Scott Finn
Recorded: Apr 16, 2021
Recent and Upcoming Webinars
A new one every Friday at 10 a.m. Pacific