Landscape Carbon Calculation
Join Rick Taylor of Elder Creek Landscapes for an introduction to the Carbon Calculator, an important tool in the effort to combat climate change. After a brief discussion of the basic scientific premise behind climate change, Rick will present the main leverage points available for its reversal and outline immediate necessary solutions to its ancillary effects on our ecosystems and lives. He'll then provide a live tutorial of the calculator, a...
Presented by Rick Taylor
Broadcasting live: Oct 01, 2021
Sports Field Design Part 2
In the first segment of our 2-part series on irrigation design for sports fields, Donald D. Franklin of Franklin Irrigation Consulting, FIC, covered the effects of wind, head placement, and other factors on a design as a whole, in addition to providing some valuable tips for selecting and spacing heads. In this second presentation, Donald will pick up where he left off with Part 1, providing insight into everything from water velocity to pressure...
Presented by Don Franklin
Recorded: Sep 24, 2021
Brutal Truths of Software
Software can develop a bad rap in the absence of some crucial conversations during the investigation, purchasing, and even implementation phases. Asking yourself the difficult questions (and not being afraid of the answers) will help you think critically and understand what you might be getting into. We'll cover some brutal-truth topics that might be hard to hear, but will help you build a strong foundation for your foray into software adoption...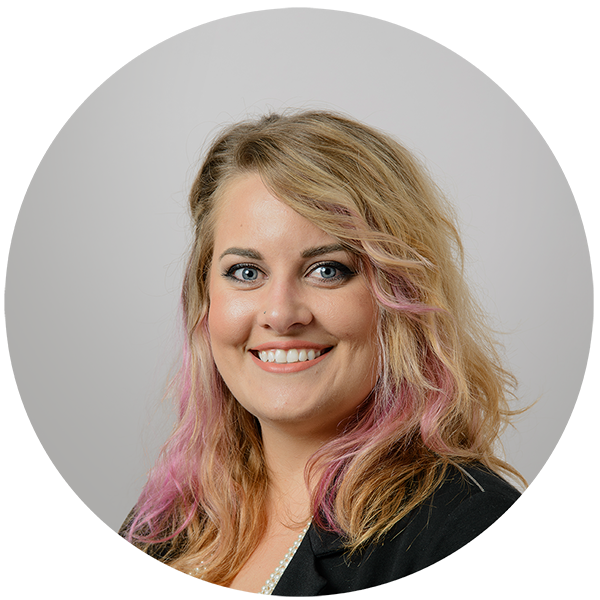 Presented by Krystal Bozarth
Recorded: Sep 10, 2021
Recent and Upcoming Webinars
New presentations on Fridays at 10 a.m. Pacific