Using Lidar Point Clouds in SketchUp
Point cloud scanning is an increasingly accessible technology, available right in the palm of your hand via LIDAR-enabled mobile phones and tablets. Using an iPad, we'll test out a few popular iOS apps: 3D Scanner (available for free), and LidarCad and SiteScape (both available for purchase). We'll compare learning curves, ease of use, and final result for the purpose of importing an existing terrain model into SketchUp....
Presented by Amanda Marin
Broadcasting live: Dec 16, 2022
Design Like A Pro
Join Billy Goodnick, a landscape architect in Santa Barbara, CA, who specializes in small-scale residential projects, as he shares his logical, holistic design approach. Billy will review some fundamental visual garden design principles and showcase some simple yet highly effective plant selection methods that play a crucial role in the creation of useful, sustainable outdoor living spaces. Whether you're a seasoned designer and would like a refr...
Presented by Jake Lott
Recorded: Nov 18, 2022
Hardware Recommendations for 2022
Our webinar Hardware Recommendations for 2022, scheduled for Friday, October 21, has been canceled. Please check our next newsletter for information about upcoming video presentations. The Land F/X team As you may well be aware, myriad inventory and supply shortages have caused the computer market to vary wildly over the past few years. Now amidst launch season, we're seeing all sorts of new products are being announced and prepped to hit shelv...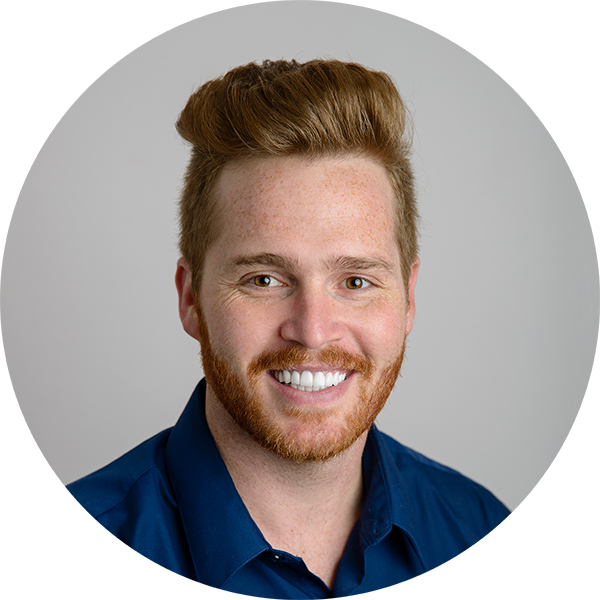 Presented by Mike Bennett
Recorded: Oct 21, 2022
Recent and Upcoming Webinars
New presentations on Fridays at 10 a.m. Pacific