Videos
Smart Control Technology
Smart technology is developing fast and working its way into our everyday lives. From automated systems in hotels to voice control in residential homes and gardens, smart products are available at every level of integration. But first, what does it all mean – Smart Control, Home Automation, Internet of Things, the Cloud? James Cervantes from FX Luminaire will dive into the new age of connectivity and its influence on landscape lighting and outd...
Presented by James Cervantes
Broadcasting live: May 29, 2020
Considerations & Costs in Software Decisions
Name anything you need to accomplish, and you can almost certainly find an app or software to help make it so. Attempts to sift through the inevitably overwhelming number of options can make quick work of your time or money. Amid the myriad insights our chief operating officer, Krystal Bozarth, has picked up throughout a decade at Land F/X is the simple realization that the decision to use a software platform is not as simple as "I like it and it...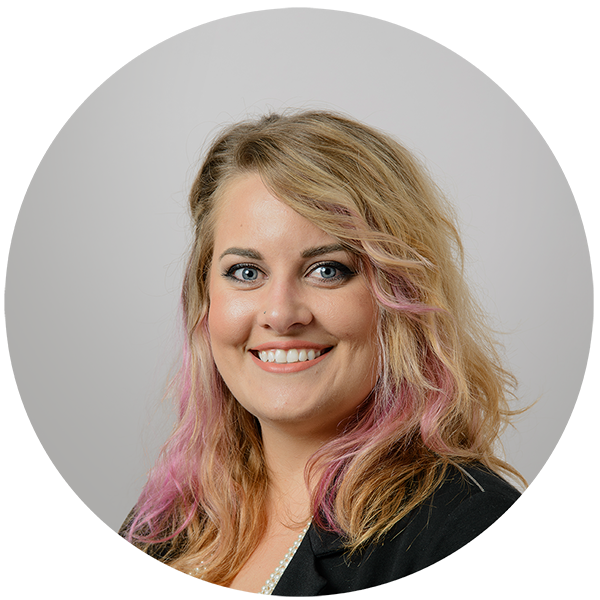 Presented by Krystal Bozarth
Recorded: May 22, 2020
Pro Efficiency Tips Every CAD User Should Know
Though you may be a daily CAD user, there's a good chance you're not drafting as efficiently as you could be. Whether you're a new or experienced user, you could save valuable time by adjusting how you access a certain tool, configure your shortcut keys, or even just use your mouse when navigating. We'll go over some helpful setup and drafting tips that will streamline the way you work in CAD. We'll show you how to work smarter, not harder – ju...
Presented by Jake Lott
Recorded: May 08, 2020
Recent and Upcoming Webinars
A new one every Friday at 10 a.m. Pacific