Tools at Early Design
Land F/X is known for its powerful construction documentation tools, but there are also some very powerful tools for use at a preliminary or schematic level. This webinar demonstrates how the zoning and concept graphics tools can be used to quickly illustrate the designer's intent for a site, while working quickly within CAD, from nothing more than a satellite image. It also shows how to customize and organize schematic design elements to allow...
Presented by Paul Houchin
Broadcasting live: Aug 13, 2021
CAD For Beginners 2
In part 2 of our 3-part journey through CAD, we'll build on the fundamentals of part 1 and show you how to customize your CAD environment for your personal workflow. We'll take you from stock CAD to a finely tuned workspace by demonstrating a variety of tips, from setting up your tool palettes to customizing your keyboard shortcuts, that will help you work faster and more efficiently. Webinar Contents: Note: The following catalog of content cov...
Presented by Jaymz Wooden
Recorded: Jul 16, 2021
Slow Land F/X Performance Troubleshooting
The Land F/X plugin is intended to save you time, so what do you do if you're finding yourself staring at the screen waiting for your computer or CAD to catch up while doing as simple as selecting a new symbol for your tree? Well you could be leaving previous seconds on the table due to simple misconfigurations or if your work environment has changed, such as going remote, perhaps your configuration needs to as well to adapt to that. Let's take a...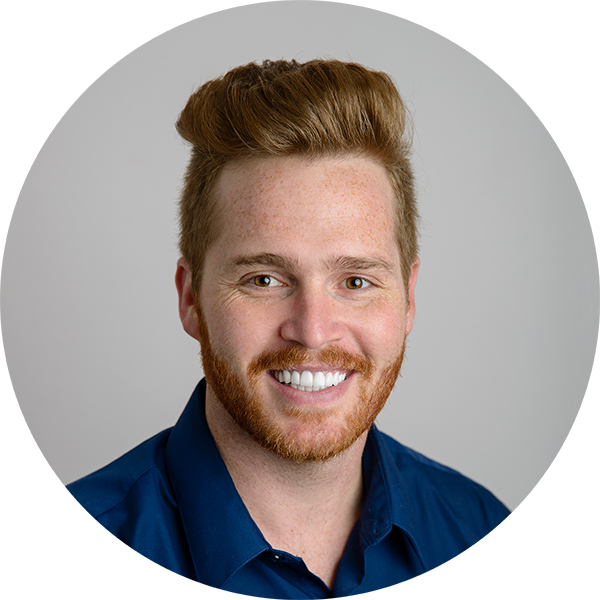 Presented by Mike Bennett
Recorded: Jul 09, 2021
Recent and Upcoming Webinars
New presentations on Fridays at 10 a.m. Pacific