Videos
Streamlined Life Cycle of a Site & Hardscape Project
You have the tools at your fingertips to take your site and hardscape design from concept to construction documentation, complete with quantities, data, callouts, and cost estimates. We'll go over some of these tools and then show you how to use them to create an office template for reuse on future projects. You'll learn a complete process spanning the life cycle of each project that will start cutting days off your overall drafting time....
Presented by Amanda Marin
Broadcasting live: Aug 14, 2020
Successful Management of Software Implementation
Your company has purchased new software, and now you need to integrate it into your daily workflow. What's the secret to implementing it successfully? As a follow-up to our recent Considerations & Costs in Software Decisions presentation, we'll guide you through the next step: how to get that software up and running across your office. You'll pick up some valuable tips on everything from the importance of communication and flexibility during this...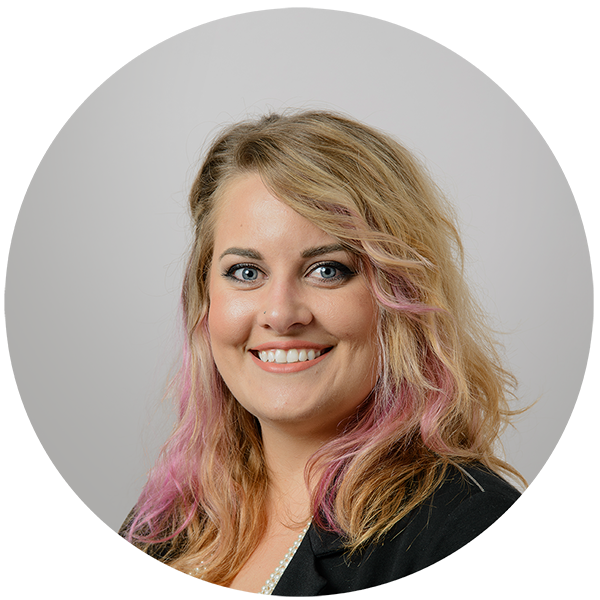 Presented by Krystal Bozarth
Recorded: Aug 07, 2020
Understanding Pressure and Flow
Understanding pressure and flow is crucial in irrigation design – not only in calculating what's available at the source, but in determining the demands of the design itself. We'll differentiate between static and dynamic pressure, followed by a discussion of how specific equipment types affect that pressure and how flow affects pipe sizing. You'll come away with a grasp of several important considerations for dealing with pressure issues – b...
Presented by Jake Lott
Recorded: Jul 31, 2020
Recent and Upcoming Webinars
A new one every Friday at 10 a.m. Pacific