Sports Field Design Part 2
In the first segment of our 2-part series on irrigation design for sports fields, Donald D. Franklin of Franklin Irrigation Consulting, FIC, covered the effects of wind, head placement, and other factors on a design as a whole, in addition to providing some valuable tips for selecting and spacing heads. In this second presentation, Donald will pick up where he left off with Part 1, providing insight into everything from water velocity to pressure...
Presented by Don Franklin
Broadcasting live: Sep 24, 2021
Brutal Truths of Software
Software can develop a bad rap in the absence of some crucial conversations during the investigation, purchasing, and even implementation phases. Asking yourself the difficult questions (and not being afraid of the answers) will help you think critically and understand what you might be getting into. We'll cover some brutal-truth topics that might be hard to hear, but will help you build a strong foundation for your foray into software adoption...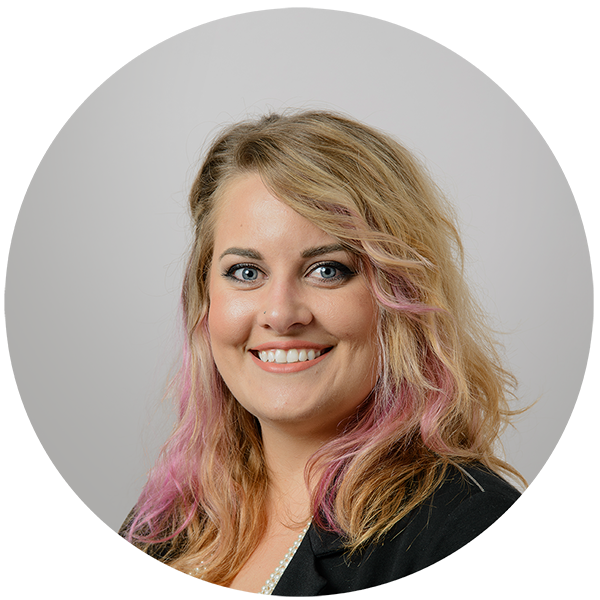 Presented by Krystal Bozarth
Recorded: Sep 10, 2021
All About Plotting
Plotting from AutoCAD is an imperative step in achieving the all-important final product. Unfortunately, plotting is often among the most challenging and frustrating tasks within CAD. We'll cover all aspects of plotting, including best practices in choosing and using physical plotters, managing page setups and plotter configurations, and producing the best possible PDF plots of your designs. Webinar Contents: Note: The following catalog of conten...
Presented by Jeremiah Farmer
Recorded: Aug 27, 2021
Recent and Upcoming Webinars
New presentations on Fridays at 10 a.m. Pacific