Land F/X Classes
Sign up for our Zoom-based classes.
Questions encouraged.
Our Class Rules
Here are a couple of simple ground rules about how everything will work:
1.
Feel free to ask questions, but please remember to mute yourself when not talking.
2.
You can also ask questions or discuss in chat – especially if your question is not directed at the presenter.
3.
Web cams are encouraged! That way, we can talk face to face – virtually.
How to use Zoom
Our classes will take place over Zoom in an open meeting evironment.
1.
These classes will use Zoom Meeting instead of Zoom Webinar, a slightly different interface from our weekly webinars.
2.
Make sure you're aware of the Mute button (1), the Chat button (2), and the View button (3):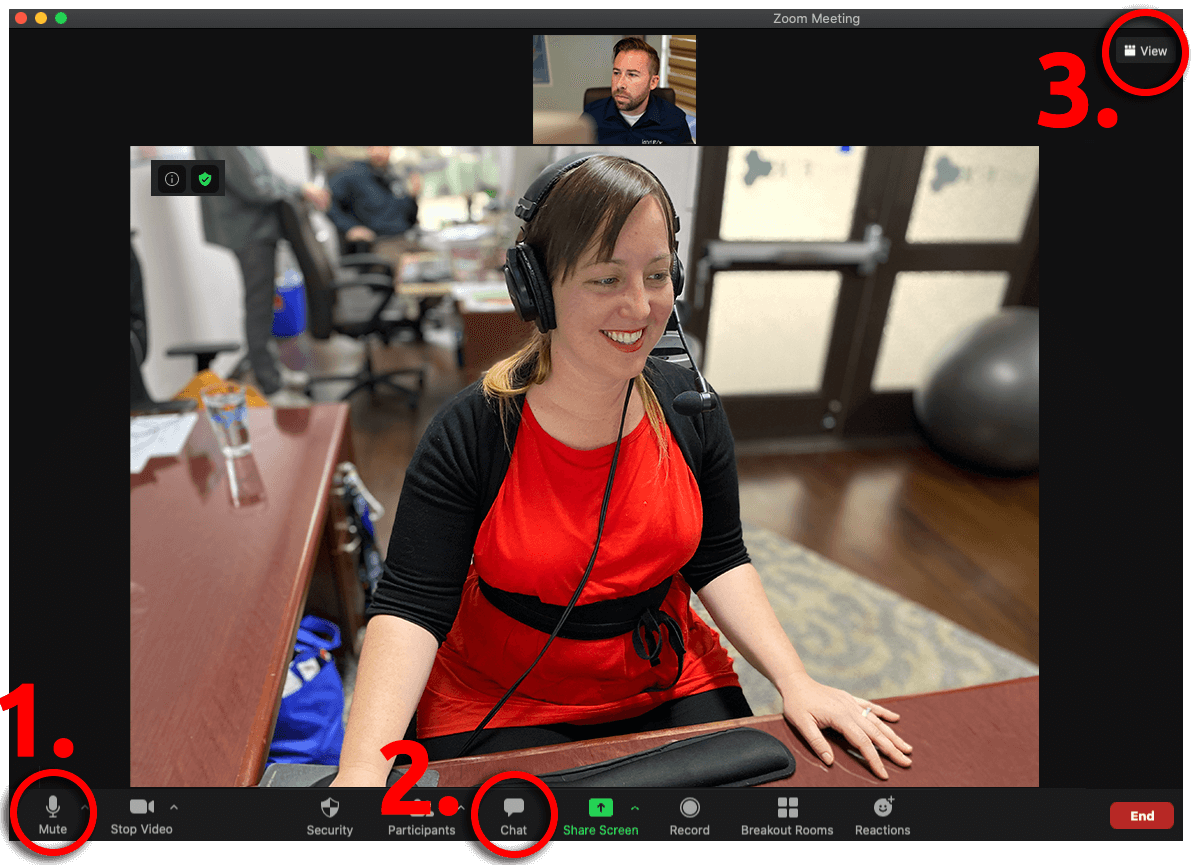 Presented by:
Moderated by: