We are the world's largest software company serving the landscape architecture community.
Land F/X makes and supports software that has revolutionized the design process for landscape architects, irrigation designers, and other professionals.
Contact us
It started as a father-son project in a garage.
Landscape architect David Farmer was having trouble integrating AutoCAD into his workflow back in the early 1990s. He sought programming assistance from his computer prodigy son, Jeremiah. Land F/X was born. Now, more than a quarter century later, Jeremiah and the rest of the dedicated (and lovably silly) Land F/X team continue to adapt AutoCAD to the needs of thousands of clients worldwide.
Our team
We've grown from a father-son duo into a team of around 30, spiritually led by Jeremiah's dog, Bella.
Behind the scenes
Our team works hard, but when the job is done we cut loose. Take a look at some of our silly videos that show off our company culture.
Interested in a career?
We're constantly striving to expand the Land F/X family and are always looking for quality candidates who are passionate about building and supporting the best design software in the world. If you feel you are perfect for our team, feel free to drop us a line and introduce yourself. Come join the fun!
Nothing quite fit?
We are always looking for quality people. Apply generically and describe your skillset.
Call us
+1-805-541-1003
It's simple, if you call us during business hours we will answer your call or call you back. We're immensely proud of our connection to our clients. After all, how many software companies can you name that offer unlimited technical support included in every purchase?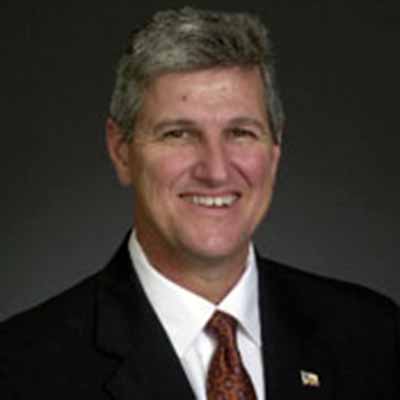 I just won a bet with my wife. She said you guys wouldn't get back to me [about my technical support issue] until Monday, and I told her you'd get back to me within 5 minutes!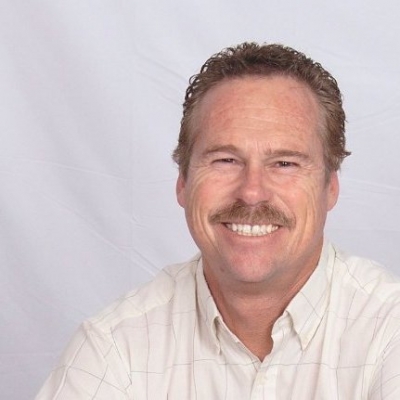 We've been using Land F/X for over 20 years now and the technical support and professional team of trained staff have helped keep us happy and productive.
You guys are truly the best tech support team I have ever encountered in any industry!
The technical support that Land F/X provides is second to none. Anytime we have had questions, the support staff has gone above and beyond to resolve and clarify any issues. Email us
If you are already a client, visit the support page and send us a ticket instead.