Issue
You need to disable the MySQL service.
Solution
Open your Control Panel. On the top right, change the View By dropdown menu to Small Icons:
Click Administrative Tools:
Click Services:
Scroll down through this list, and double-click on MySQL: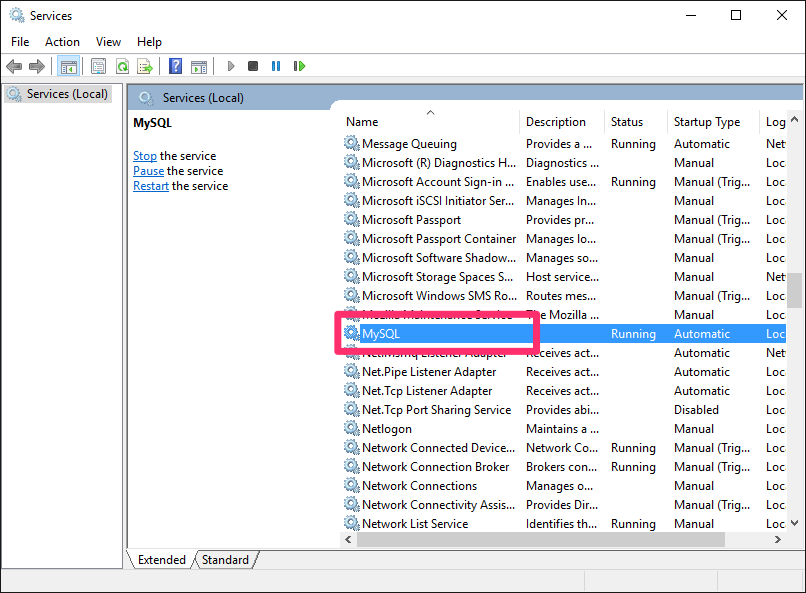 Now select Disabled from the pull-down menu and click Stop: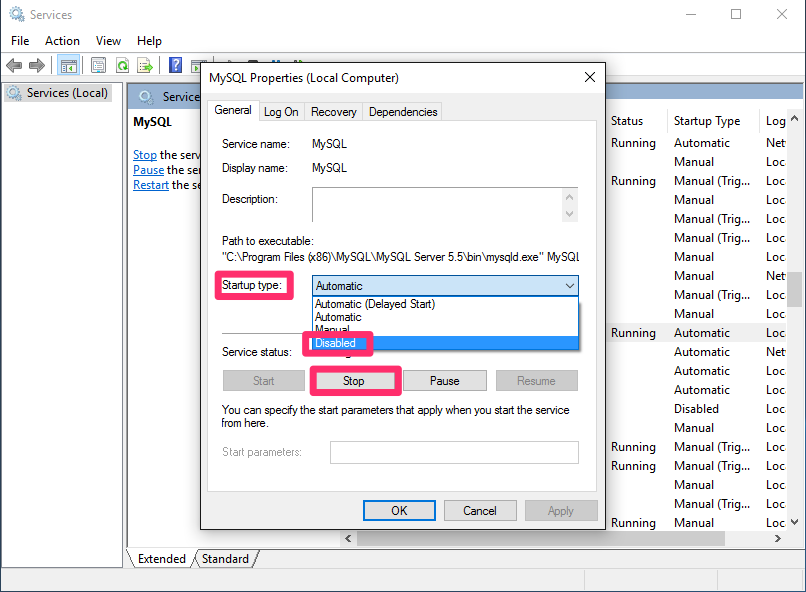 Have you moved your LandFX folder to a shared online location using a service such as Dropbox?
If so, you'll need to rename your folder. Navigate to the root of your C: drive in Windows File Explorer, and rename the LandFX folder to Landfxold.
That's it! Your old Single-User installation is now turned off and won't cause any conflicts.