Drawing Setup: Using an image
A photo or Google Earth image of your site can provide an indispensable point of reference as a basis for your design. Pick up some recommendations and best practices for bringing an image into your base file. We'll guide you through the entire process, from setting up your file to choosing and scaling your image, tracing key elements, setting up your layers, and configuring a sheet and viewport for plotting. With the help of these tips, your pla...
Presented by Jake Lott
Broadcasting live: Jan 22, 2021
Advanced Local Data Administration
Whether you're a full-time IT admin or are simply stepping up to help figure out your office's network situation, running Land F/X on Local Data can present some specific challenges. Specifically, you'll find that a few components running in the background are crucial for the plugin's proper operation. We'll go over some common failure points and give you the tools to resolve them and get all your Land F/X users up and running. We'll also go over...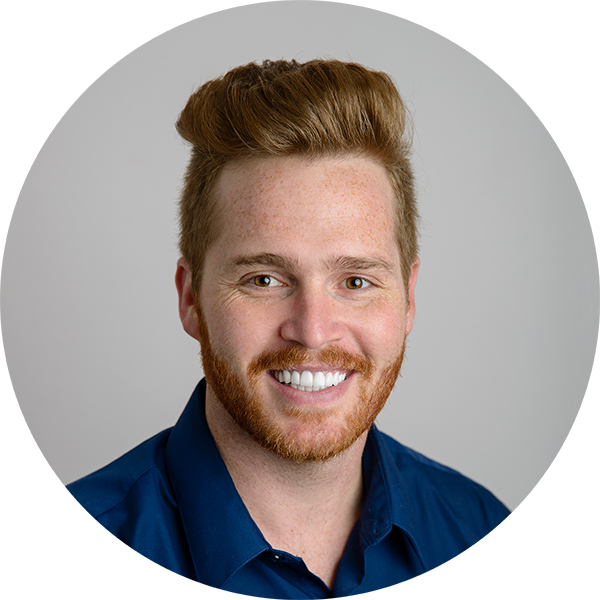 Presented by Mike Bennett
Recorded: Jan 15, 2021
Design F/X Overview
Design F/X incorporates a comprehensive detail system with a collection of tools that replace (and improve on) native AutoCAD tools. To supplement the substantial amount of video content we've already created on the detail side, we wanted to focus on this toolbox designed to streamline your drafting process. Take a tour of the many time-saving features included in a Design F/X license....
Presented by Paul Houchin
Recorded: Jan 08, 2021
Recent and Upcoming Webinars
A new one every Friday at 10 a.m. Pacific