Making a Decision About Land F/X
Join us for our Virtual Trade Show wrap-up webinar, where we'll guide you through the most important considerations involved in purchasing a new design platform. You'll learn the importance of taking full advantage of your trial, and pick up some valuable tips on implementation. This presentation will leave you with an even better grasp of our software's incredible functionality and flexibility, plus the unmatched levels of time savings, training...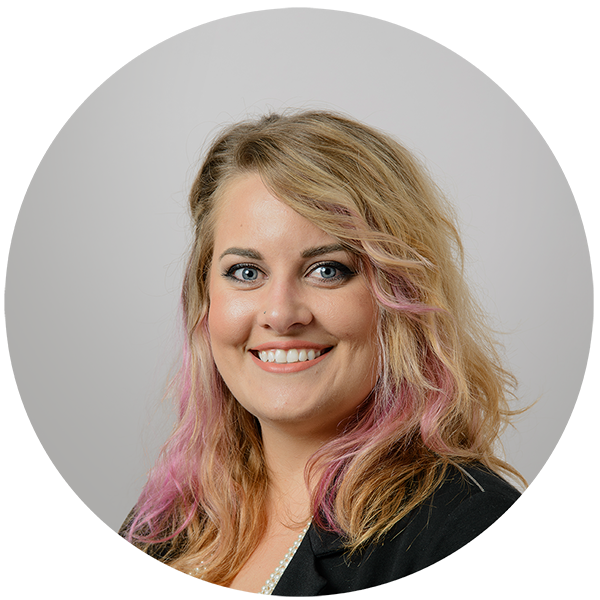 Presented by Krystal Bozarth
Broadcasting live: Oct 30, 2020
Sheet Setup and Management
Proper configuration of your sheets – the different layouts that make up your drawing set – is a crucial component of design in AutoCAD. Setting up and maintaining sheets for design plans, construction drawings, and other documents is essential for landscape architects. Our Sheet Index is a simple yet incredibly helpful tool for managing your sheets. We'll explore the Sheet Index and demonstrate our recommended setup process for maximum org...
Presented by Paul Houchin
Recorded: Oct 23, 2020
Climate Positive Design – Going Beyond Neutral
It's time for landscape architects to rethink our climate impact. If we work to minimize the carbon emissions from the built environment, we can help solve the climate crisis. The Climate Positive Design Challenge is a call to action that empowers designer and client alike to foster a better designed environment. Join Eustacia Brossart of CMG as she lays out the Challenge and demonstrates the latest version of Pathfinder, a free Web-based landsca...
Presented by Eustacia Brossart of CMG
Recorded: Oct 02, 2020
Recent and Upcoming Webinars
A new one every Friday at 10 a.m. Pacific