If you have an existing CTB (.ctb) plotting file, you'll need to save it to the CAD Plot Style Manager (also known as uploading a CTB file) before you can use it.
Looking for information on creating or editing CTB plot styles? See our documentation on:
Learn more about CTB plot styles by watching our Plotting in Style: CTB & STB Files Explained webinar.
Want to use the Land F/X CTB plot style? Download our CTB plotting files.
First, back up your CTB file to the folder of your choice.
We recommend storing your CTB files in the Admin subfolder within your LandFX folder.
This subfolder also contains the Land F/X CTB files.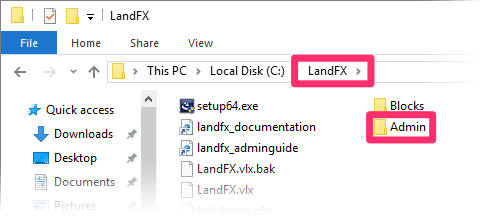 Now open the Plot Style Manager:
Type StyleManager in the Command line
Or select the Plot Style Manager option from the File menu.
Copy your CTB file from the backed-up location (such as the LandFX/Administration folder) into the Plot Style Manager.
Now open your drawing and type Plot in the Command line to open the Plot dialog box.
Expand this dialog by clicking the arrow in the bottom right corner.
You should be able to select your newly saved plot style from the Plot style table (pen assignments) menu.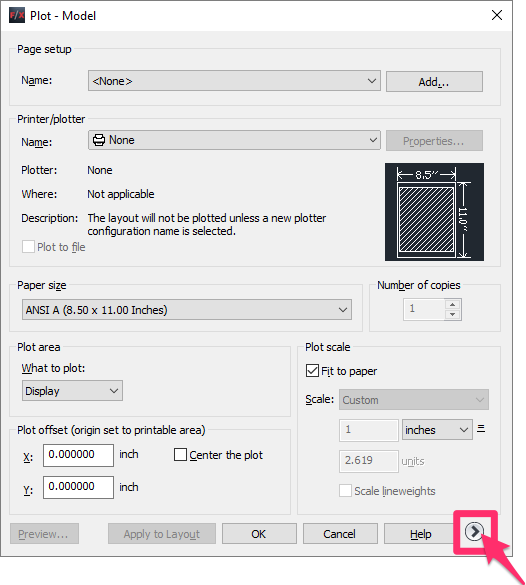 Last modified on Wednesday, 30 March 2022 10:18